This is a carousel. Use Next and Previous buttons to navigate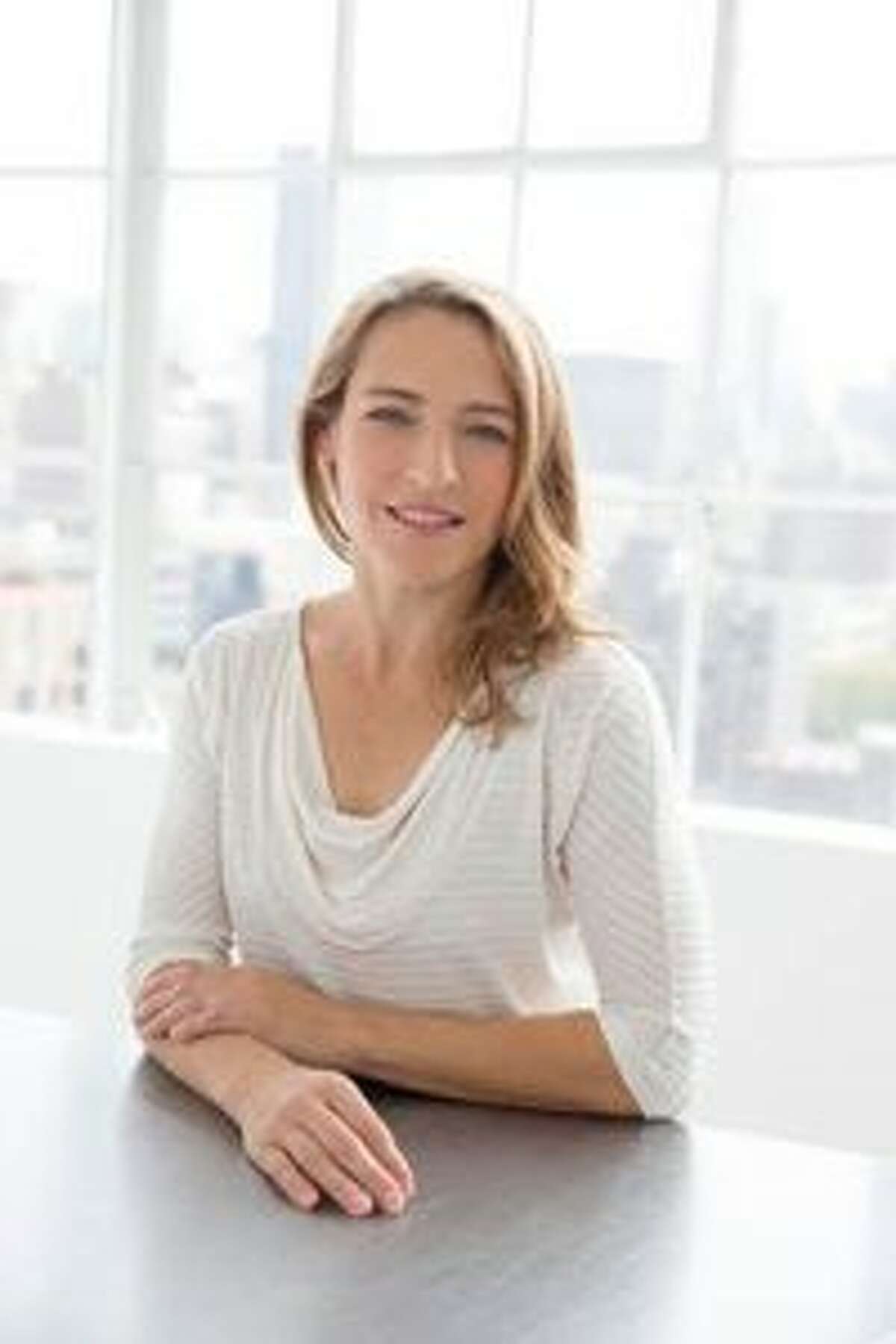 Wendy Walker, author of the popular novel All is Not Forgotten, will appear at the Trumbull Library, 33 Quality St., on Sunday, Sept. 25, at 2 p.m.
The Connecticut resident's novel has been placed in the company of contemporary best-sellers like The Girl on the Train and Gone Girl and movie rights have already been bought by Oscar-winning actress-producer Reese Witherspoon. Witherspoon's production company previously snapped up the movie rights to Gone Girl and Wild before they became blockbuster books.