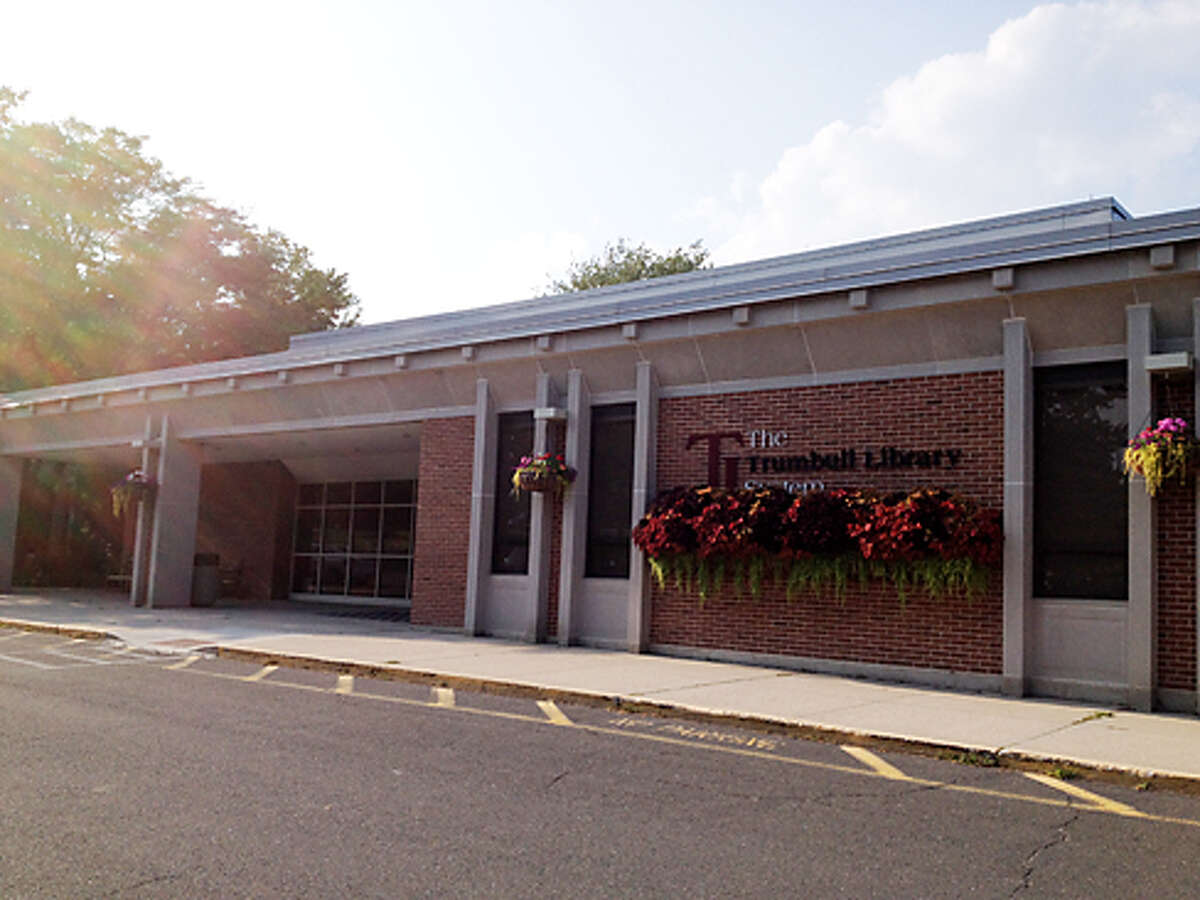 Main Library
Monday-Thursday, 9-8
Friday and Saturday, 9-5
CLOSED SUNDAY
203-452-5197
trumbullct-library.org
Fairchild Nichols
Memorial Branch
Monday and Wednesday, 10-8
Tuesday and Thursday, 10-5
Saturday, 10-2
203-452-5196
Teen summer reading continues — Track your reading online; get raffle tickets for a prize basket. Also activities and book discussions in August. Details at the Children's desk. 
Author appearance — Trumbull resident Maura Weiler, Thursday, Aug. 6, 6:30-7:30 p.m., discusses her debut novel Contrition. In this story, journalist and adoptee Dorie McKenna discovers she has a twin sister who is a cloistered nun. Her relationship with her twin grows, but will their shared biological past and uncertain futures collide? Free. Register. Copies for sale.