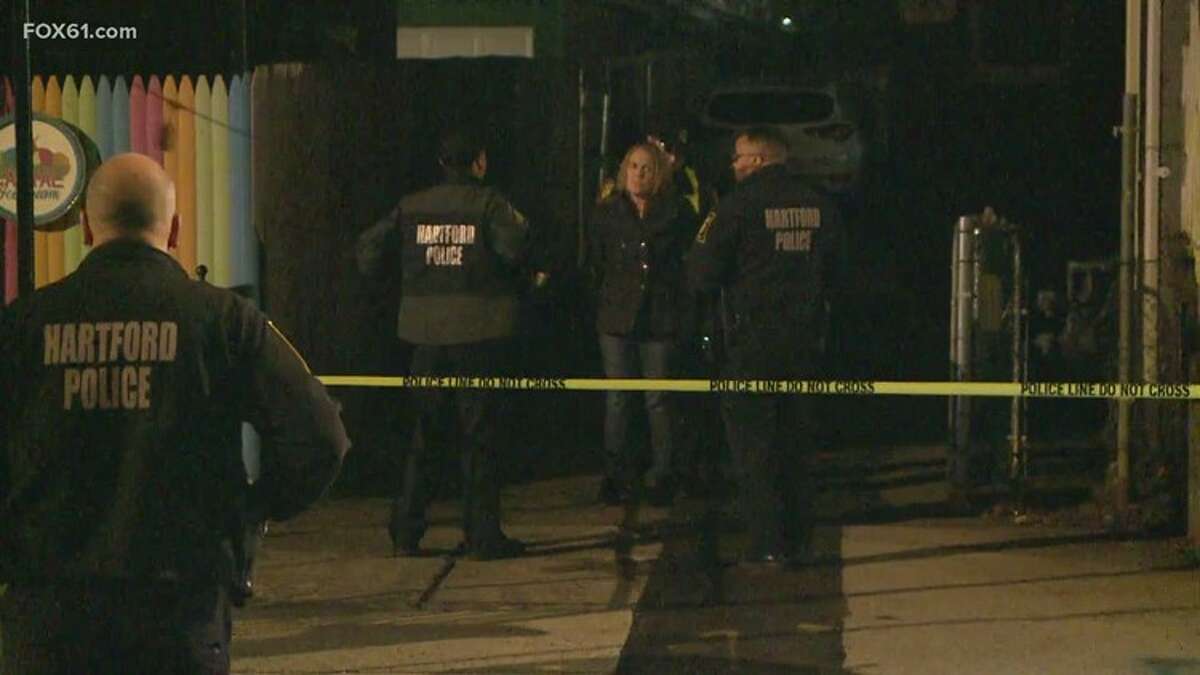 HARTFORD — State Rep. Robin Comey issued an apology Saturday morning for her DUI arrest and said she will begin treatment to "get the help I recognize I need."
"I want to apologize to my constituents, my colleagues in the CT General Assembly, my family and friends for my DUI arrest on Thursday night," Comey said in a statement. "After much reflection and with the support of my family, starting today, I will begin treatment to better understand the disease that is addiction and to get the help I recognize I need. 
 
"I am deeply grateful in advance to everyone for giving me the time and support I need," the Branford Democrat added.