This is a carousel. Use Next and Previous buttons to navigate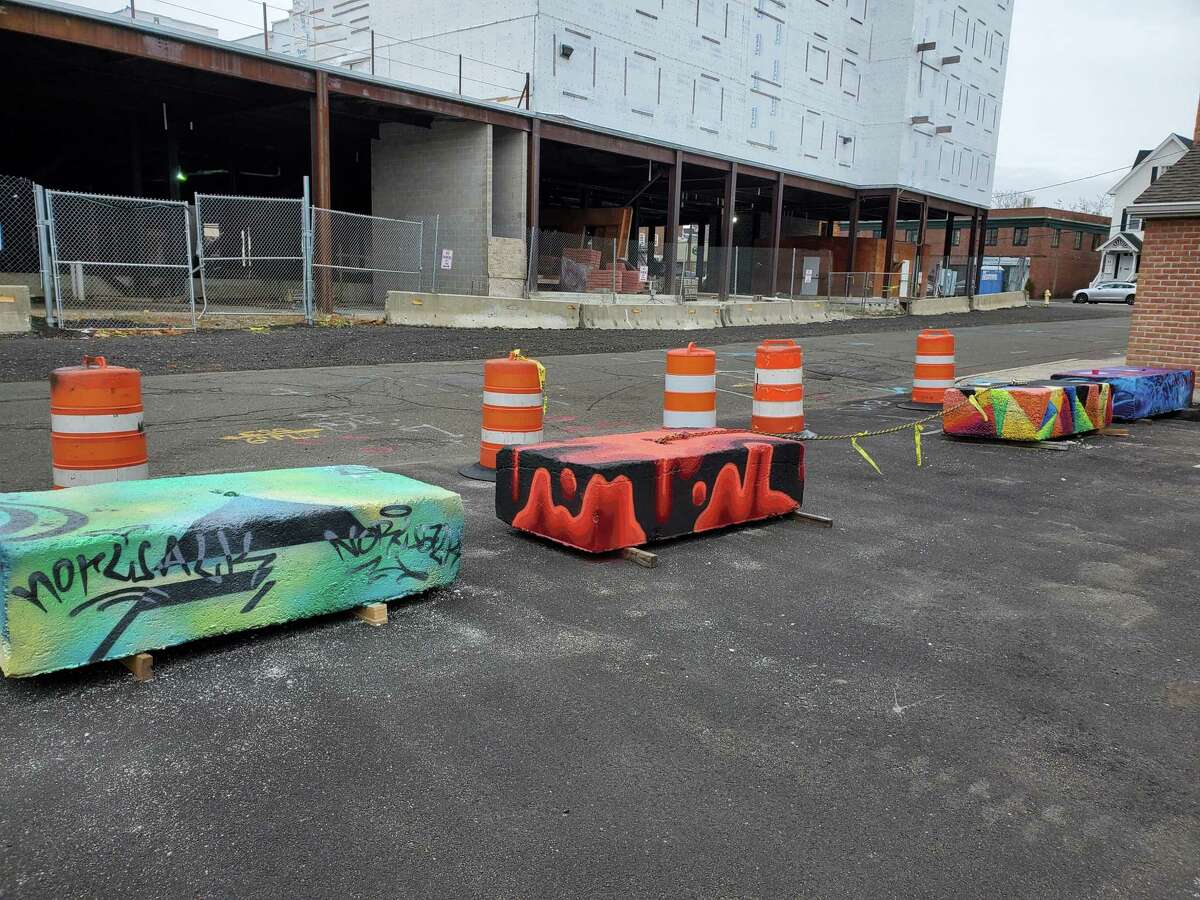 NORWALK — As the city and a local real estate developer struggle to reach a compromise over a Wall Street property, a drafted settlement in which the city would pay $3.5 million for the parcel has been proposed.
Attempting to resolve the POKO development litigation with the city, local real estate developer Jason Milligan has proposed a settlement offer for the city to pay a total of $3.5 million for the Leonard Street parking lot in the Wall Street neighborhood.