This is a carousel. Use Next and Previous buttons to navigate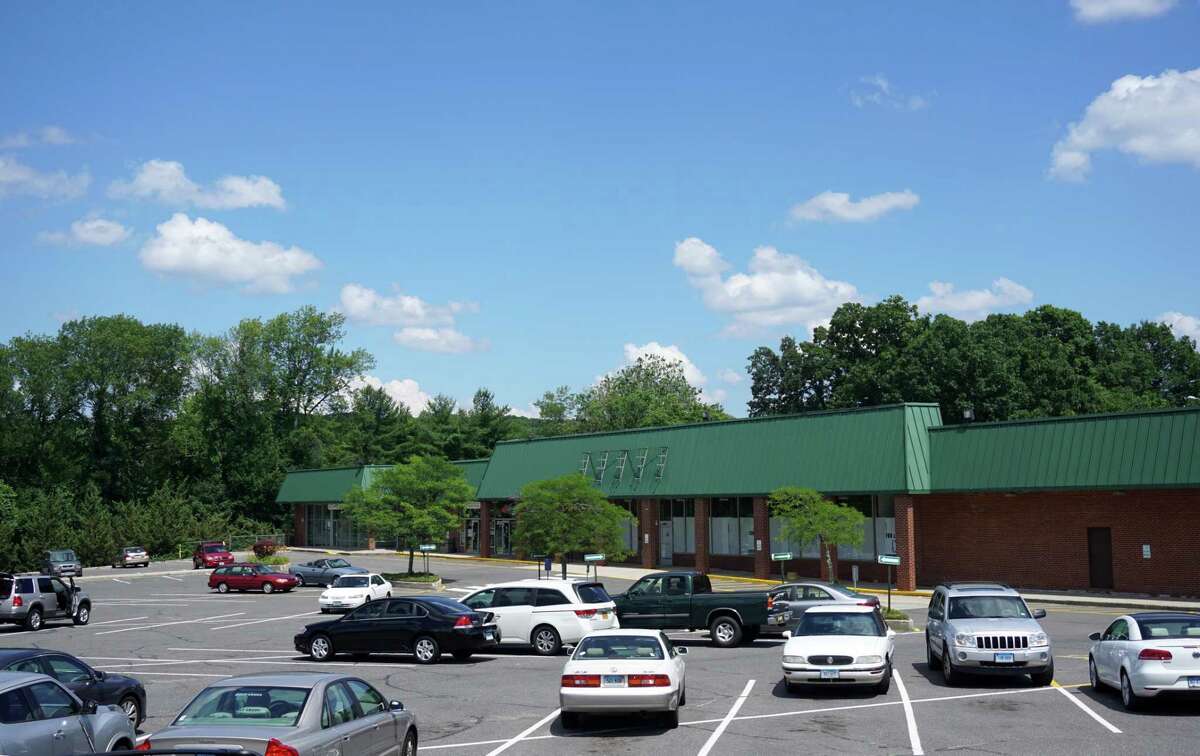 TRUMBULL — More than seven years after Porricelli's Food Mart closed its doors, residents still hope to see a new grocery store occupy the vacant space in Trumbull Center.
The closing of Porricelli's, which anchored the shopping center for a decade, left Trumbull with just one grocery store in town — the Stop & Shop on Quality Street. Residents have long clamored for a specialty grocery store like Trader Joe's or Aldi. But with neither of those likely to open in Trumbull, it appears residents just want another supermarket.