This is a carousel. Use Next and Previous buttons to navigate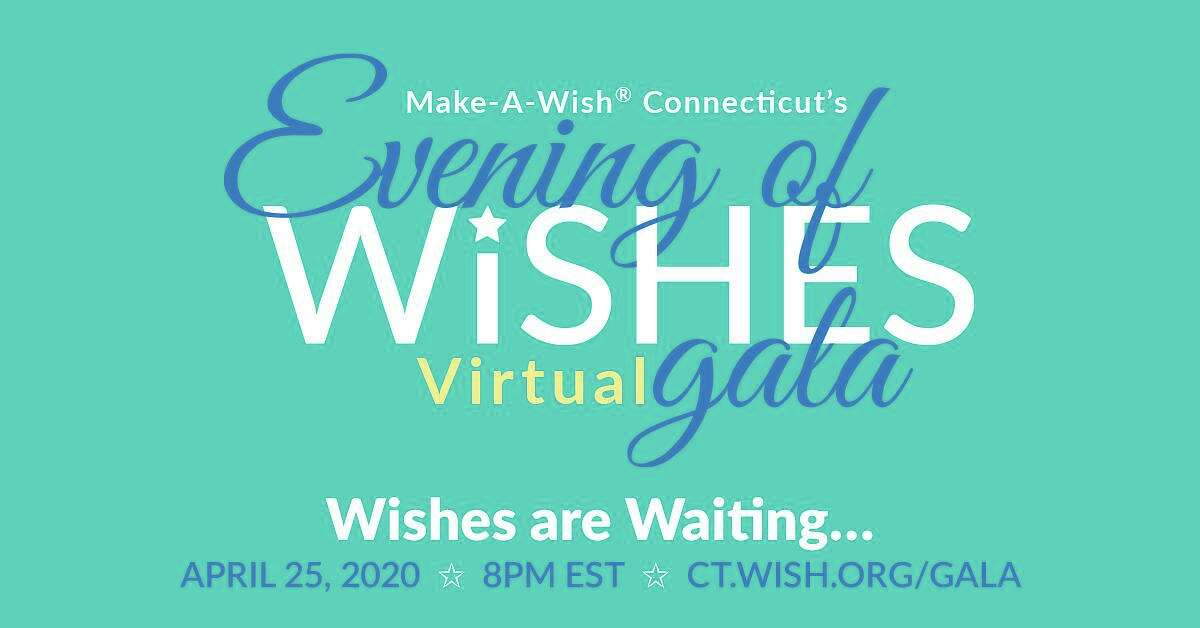 TRUMBULL —As the COVID-19 pandemic approaches its third month in this country, many are wishing the virus would just go away. And when it does, dozens of children with life-threatening illnesses may finally see their own wishes come true.
According to Make-A-Wish Connecticut Events Manager Allison Goodman, more than 50 wishes have been postponed due to the novel coronavirus. About three out of every four wishes involve travel, according to Make-A-Wish. And with the ban on public gatherings, that means 50 sick children who have been told that their lifelong dream family vacation was coming true were then told that their wish had to be canceled or postponed indefinitely.