This is a carousel. Use Next and Previous buttons to navigate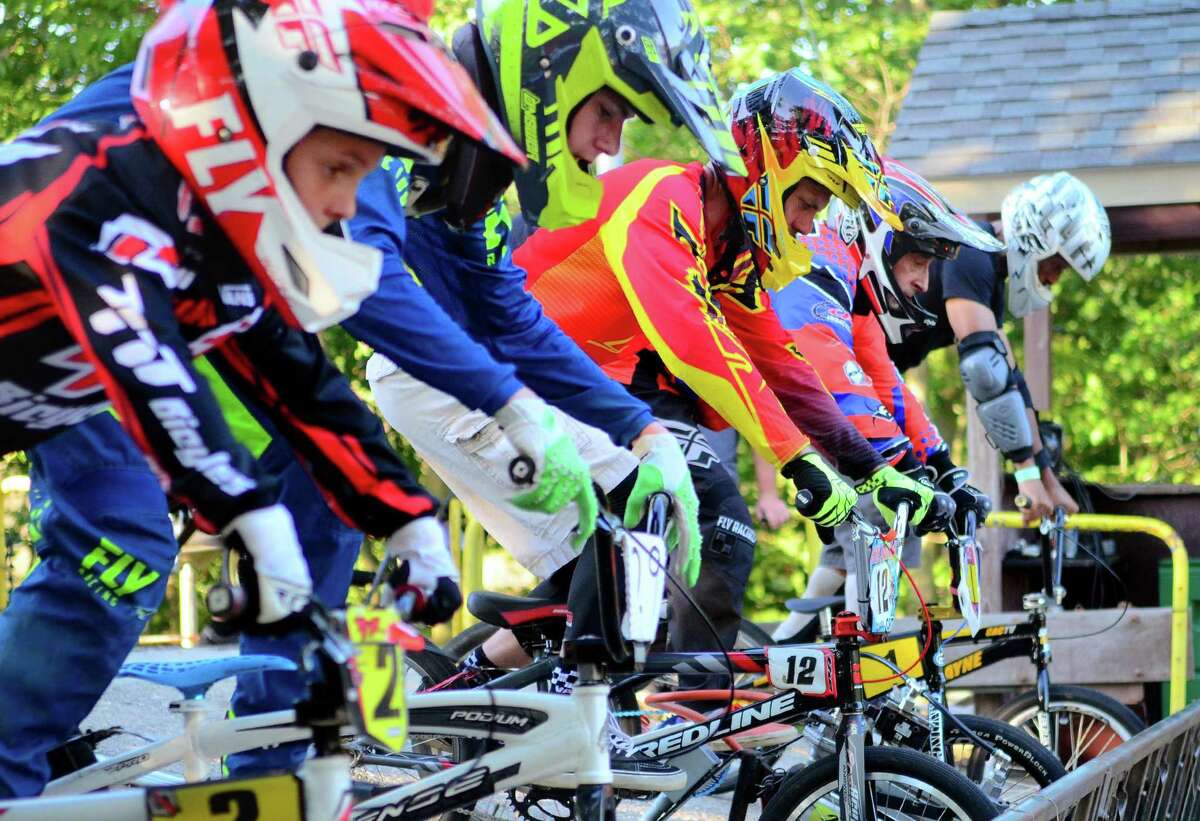 TRUMBULL — There are many good things about hosting a national event at the local BMX track in Trumbull, said Chris Gombos, the track's operator.
It brings in a lot of revenue for the 40-year-old venue, which Gombos said can be used to make improvements. It can also mean more business for local hotels, shops and other establishments. But mostly, Gombos said, it's an opportunity for those in the region — particularly young BMX enthusiasts — to watch some good racing.