This is a carousel. Use Next and Previous buttons to navigate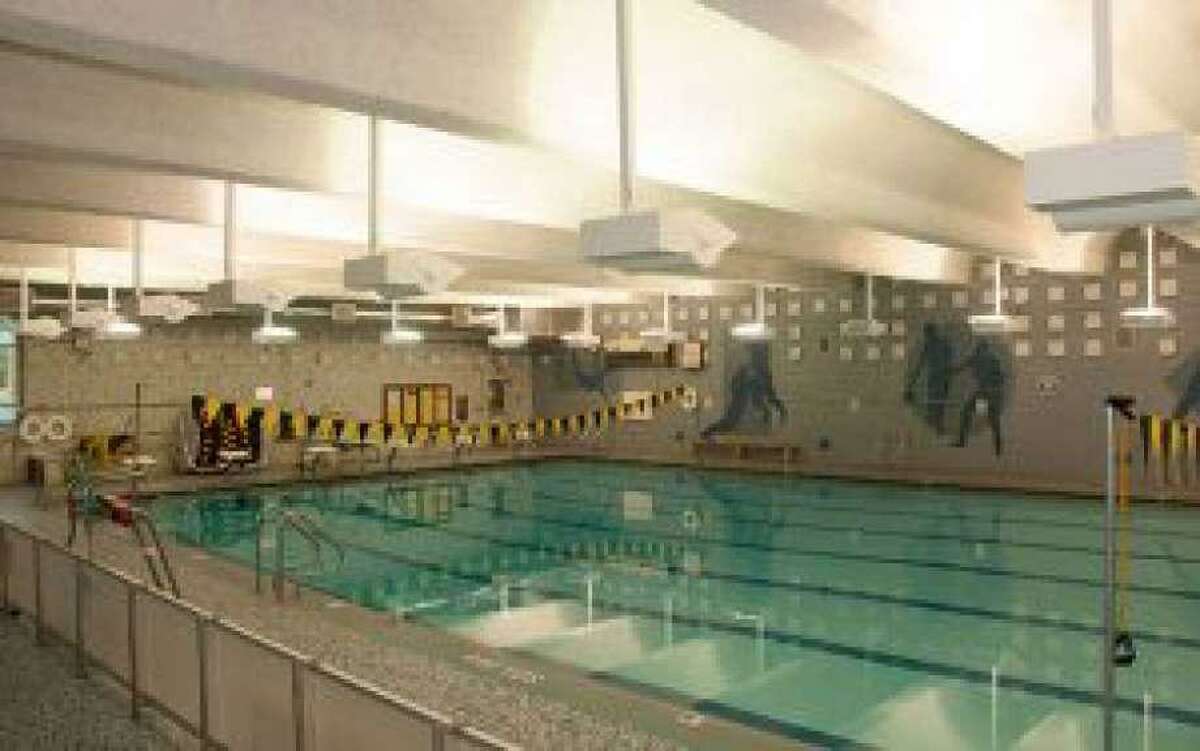 TRUMBULL — There are lots of benefits to swimming. It's fun. It's good exercise. And, when a child is on a swimming team, they can get to know some of their peers a little better.
But a lot of the enjoyment has been sucked out of swimming for Trumbull kids over the past several months, said Tom Racicot, president of Trumbull Pisces. Pisces is a program sponsored by the town and by the Trumbull Pisces Swimming Association Inc. that provides competitive swimming for children aged 6 to 18.