This is a carousel. Use Next and Previous buttons to navigate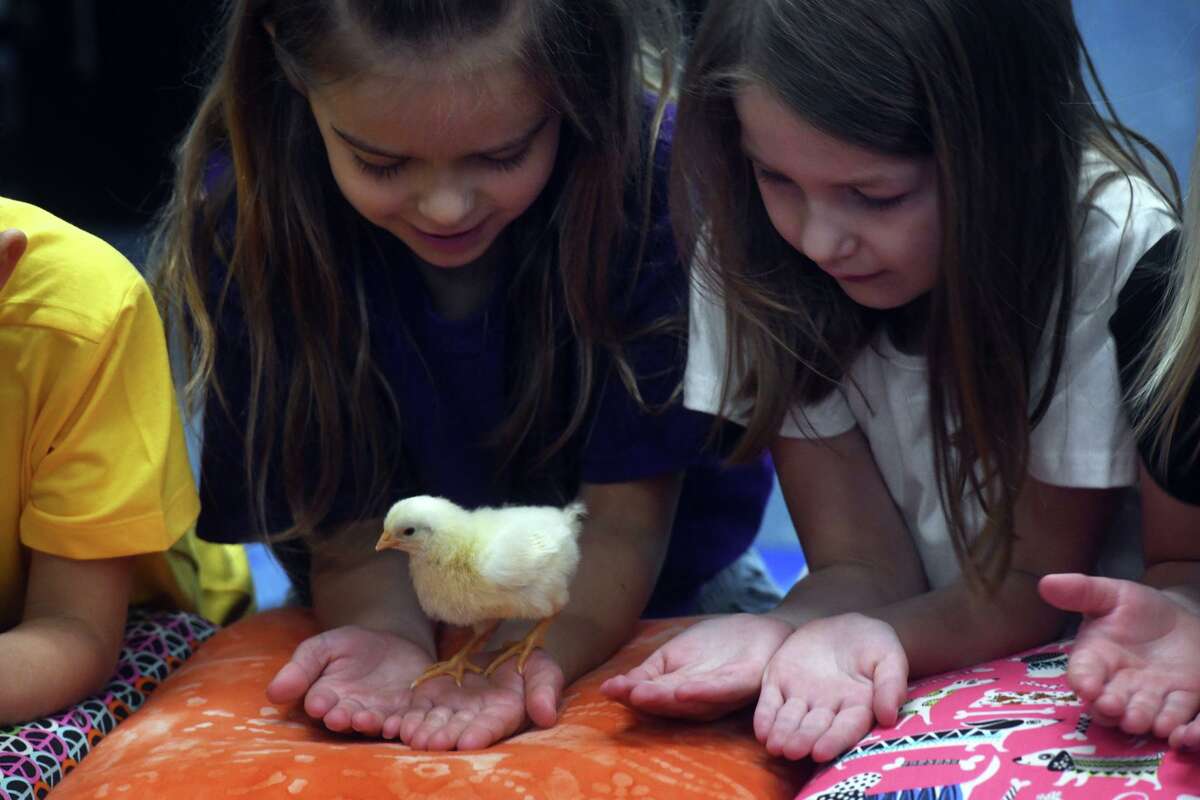 TRUMBULL — As a kindergartner, Ari Kovlakas has probably heard a lot of lessons about the importance of cooperation and working with friends and classmates to finish a task. But Ari, 6, said watching a group of chicks hatching in his classroom has taught him that the necessity of working together even extends to the animal kingdom.
"They help each other get out of their eggs," he explained.