This is a carousel. Use Next and Previous buttons to navigate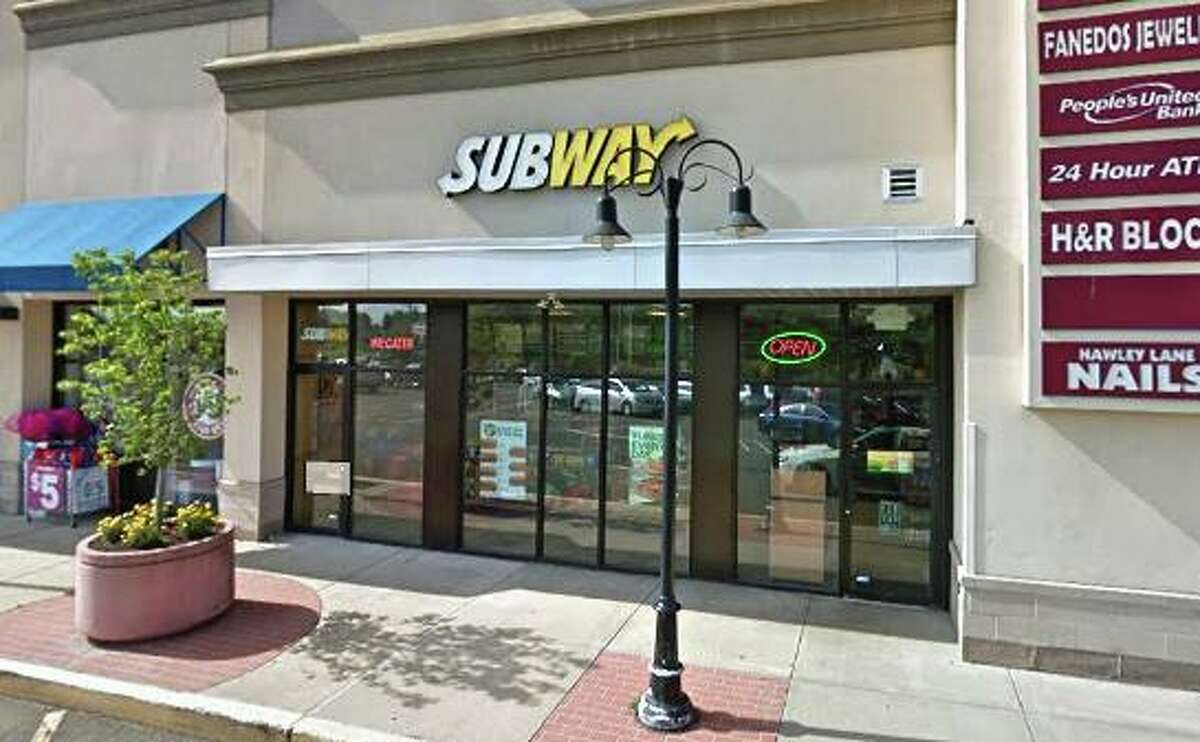 Ten Trumbull restaurants failed their health inspections in August for a variety of reasons. One local eatery earned a rare 100-point perfect score, meaning everything — from the temperature in the food coolers to the cleanliness of the floors and sinks to the staff training — was spot on.
Health inspectors visit restaurants quarterly, and grade them on a 100-point. Inspectors deduct between one and four points for any one of 62 possible violations. Any score under 80 is considered a failure, as is even a single violation of a 4-point risk factor. Inspectors issue 4-point deductions for violations such as improper food-holding temperatures, damaged food cans and inadequate hand-washing facilities. Lesser violations can include leaving scoops in the ice machine, dirty floors, the presence of insects, missing or inaccurate food thermometers and uncovered trash cans. Restaurants that receive 4-point violations can be required to correct them on the spot. For the most severe violations, the restaurant can have its license revoked and be shut down.