This is a carousel. Use Next and Previous buttons to navigate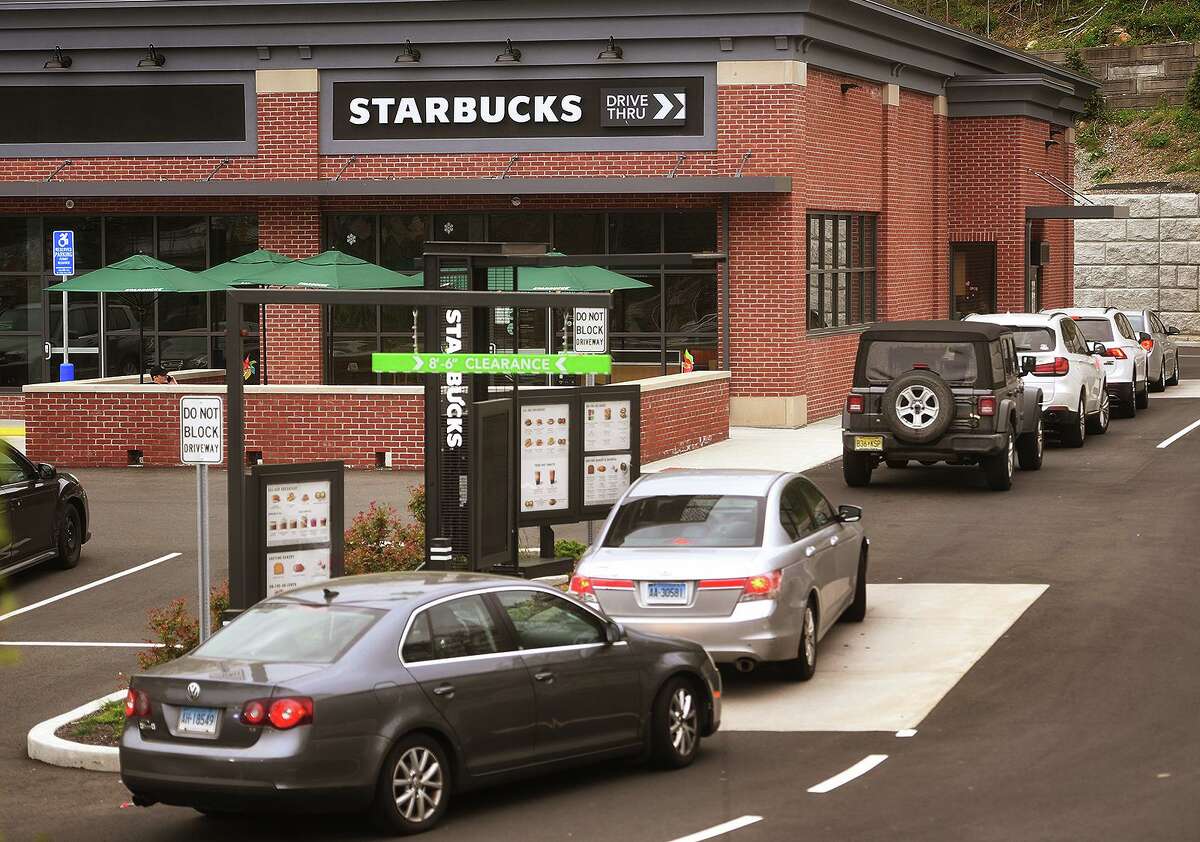 TRUMBULL — Trumbull Center boasts a Starbucks, a CVS, several eateries, and a church among its amenities. But it also has a heavily traveled state highway running through it that makes it difficult to navigate on foot.
Pedestrians must cross five lanes of traffic on a road where drivers commonly drive at highway speeds. Town officials, hoping to make the area more pedestrian friendly, have been investigating ways to make the area more walkable. Ultimately, the goal is to make the center more attractive to visitors, while at the same time balancing the concerns of residents and motorists.