This is a carousel. Use Next and Previous buttons to navigate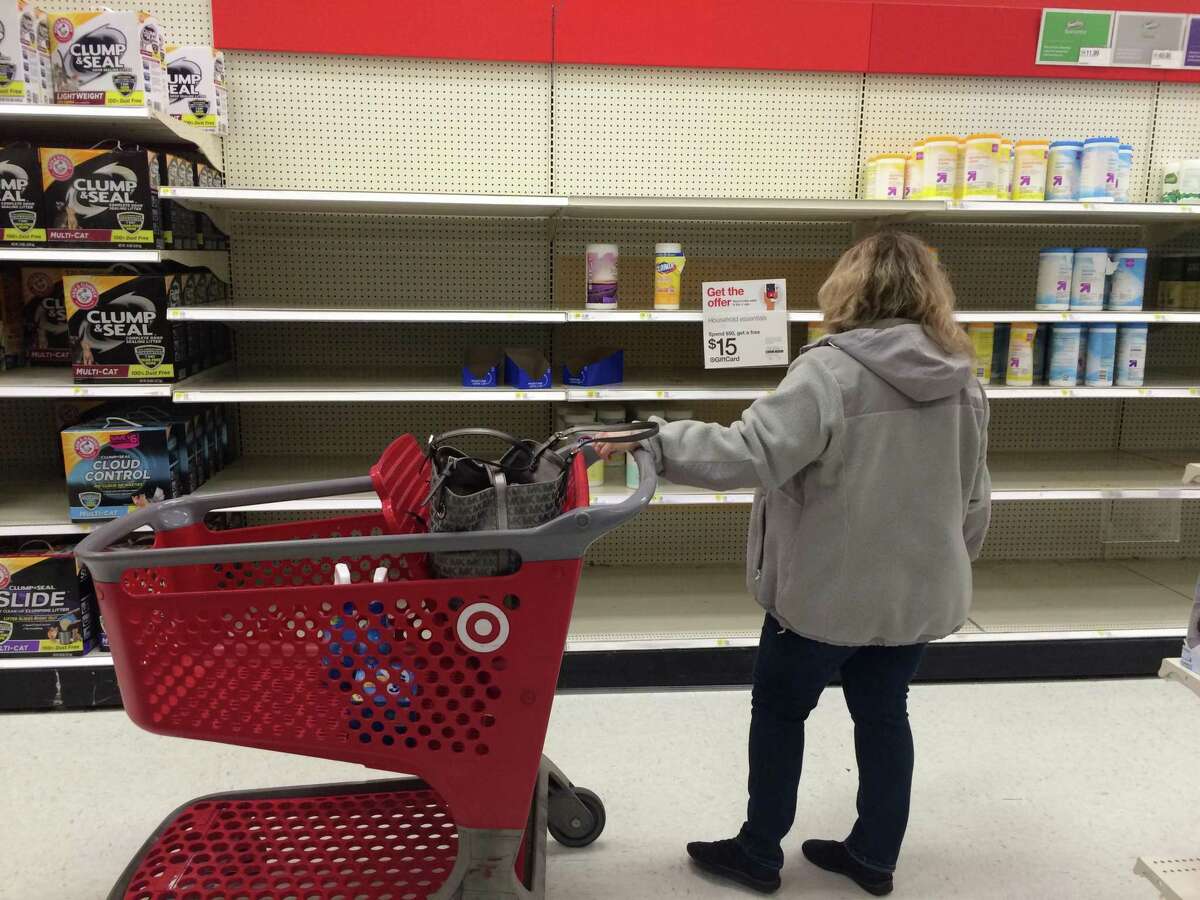 Trumbull officials are continually monitoring the coronavirus situation, including participation in briefings by the Centers for Disease Control and state Department of Public Health.
Health Director Luci Bango said the town would keep residents informed of any new information as it becomes available.