This is a carousel. Use Next and Previous buttons to navigate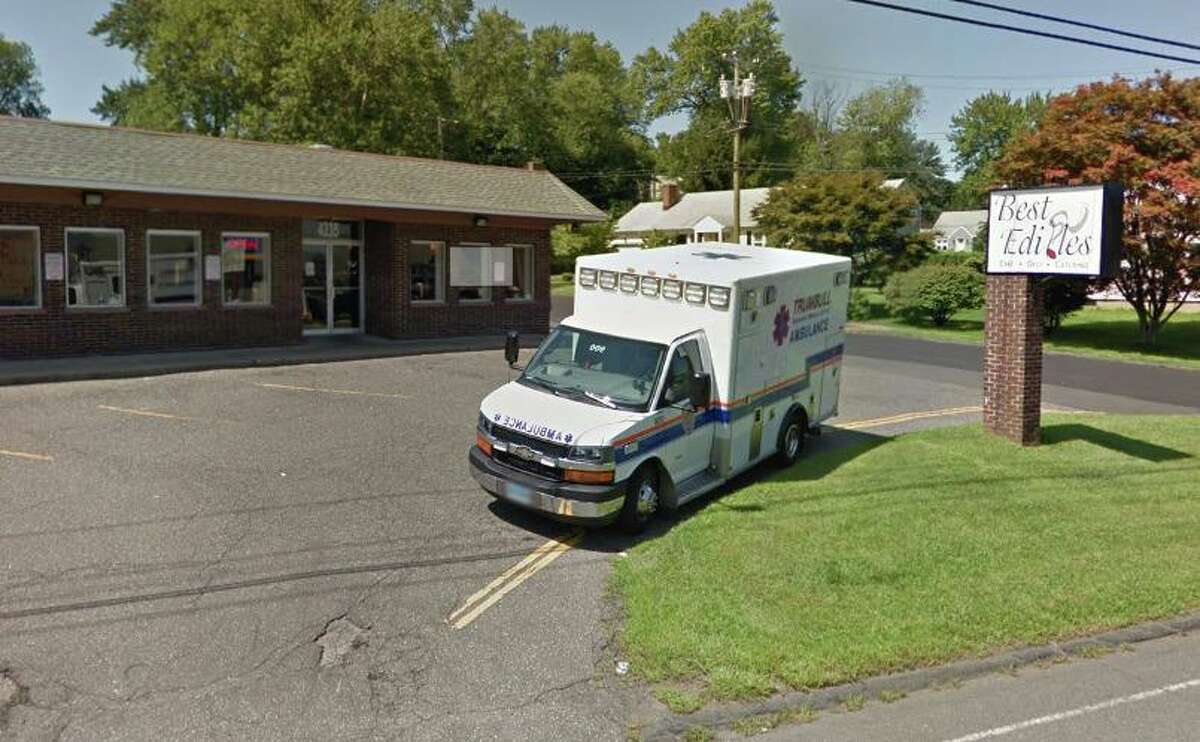 Trumbull health inspectors visited 27 restaurants in July, issuing failing grades to eight of them, including one establishment that failed a mandatory reinspection following a prior fail.
Health inspectors visit restaurants unannounced quarterly, and grade them on a numerical scale, with 100 points being a perfect score. Inspectors deduct between one and four points for any of 62 possible violations. Any score under 80 is considered a failure. In addition, a restaurant receiving any four-point violation is considered to have failed its inspection and must correct the infraction before its reinspection, generally within the next two weeks. More information on the state health guidelines is available here.