This is a carousel. Use Next and Previous buttons to navigate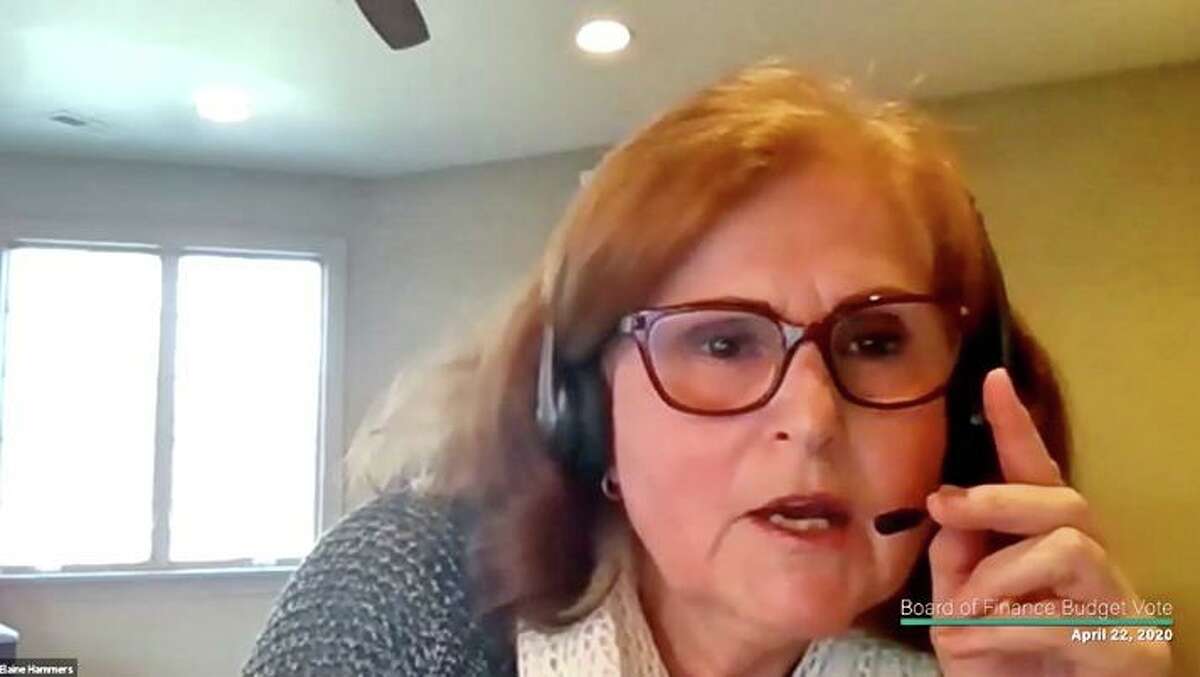 TRUMBULL — Residents worried about property tax increases next year can breathe a little easier after the Board of Finance voted Wednesday to approve a 2020-21 municipal budget that does not increase taxes.
The board-approved $178.9 million package is about $1.1 million less than First Selectman Vicki Tesoro submitted March 3. Members acknowledged the world economy had been turned upside down by the COVID-19 outbreak in the seven weeks since Tesoro's proposal.