This is a carousel. Use Next and Previous buttons to navigate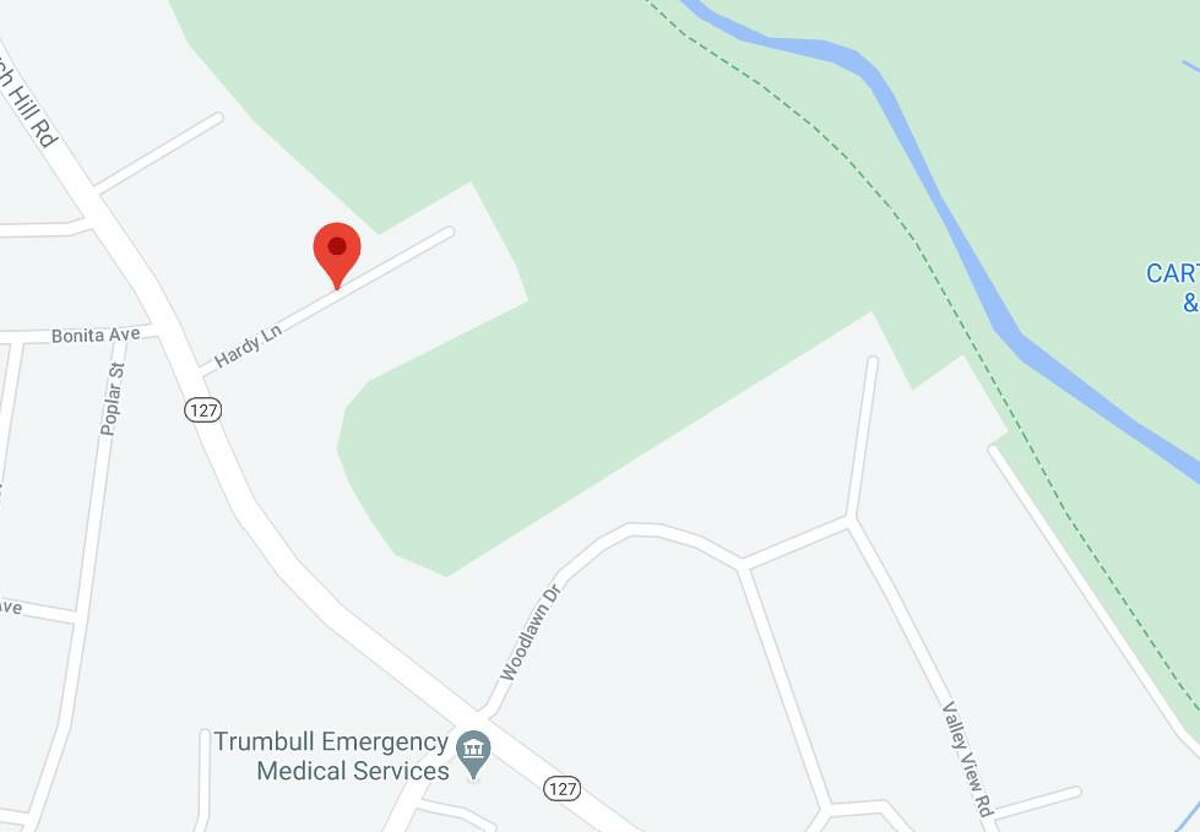 TRUMBULL — When residents think of Trumbull's natural resources, the word "polluted" probably isn't what comes to mind.
But while the town's longest natural feature, the Pequonnock River, is clean when it flows into town, for 80 percent of its length in Trumbull it is classified as "impaired," according to land conservation consultant Jim Nordgren.