This is a carousel. Use Next and Previous buttons to navigate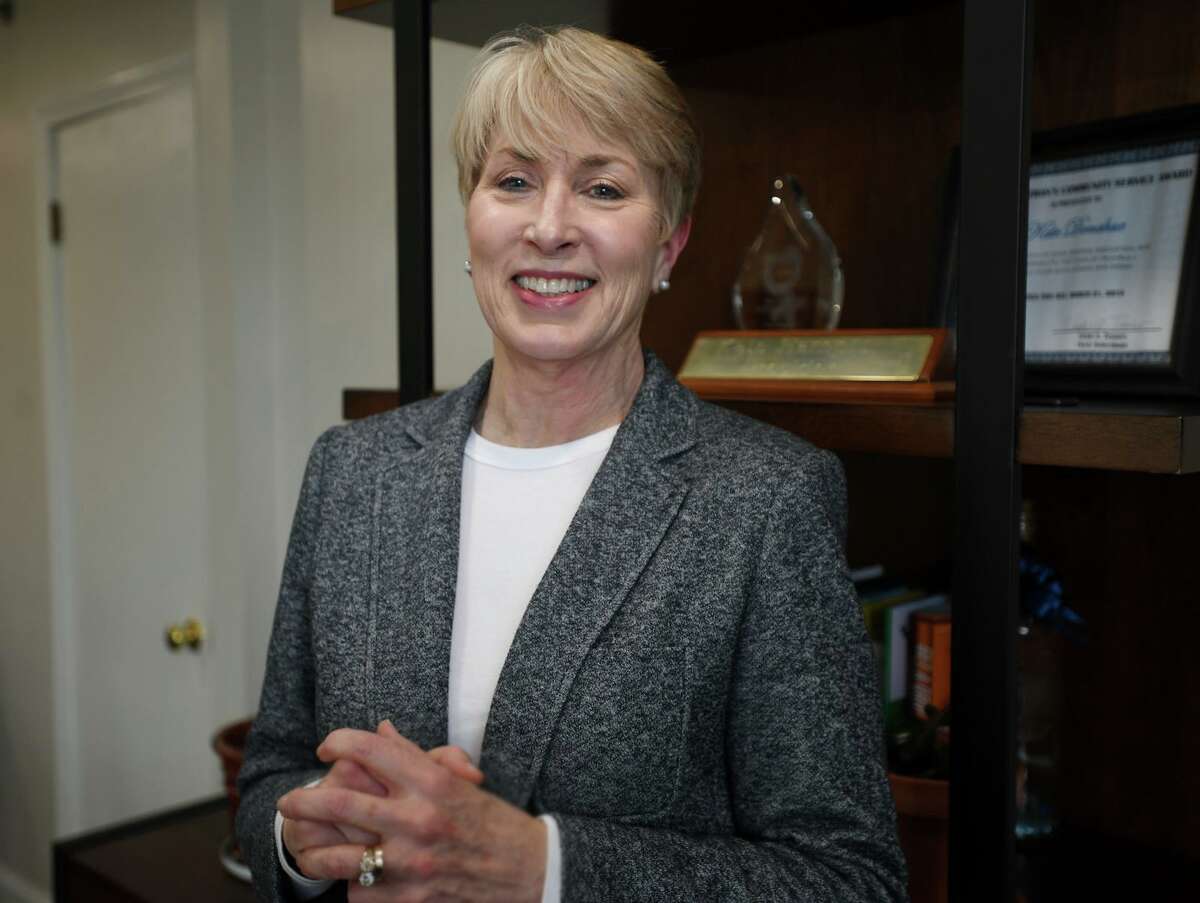 Kate Hampford Donahue always knew what the Center for Family Justice was, and that the organization helped survivors of domestic and sexual violence. But it wasn't until a friend recruited her to take part in a "Dancing With the Stars"-style fundraiser for the group, that the Trumbull native realized just how much the center did.
Donahue, 63, is president and CEO of Stratford-based Hampford Research Inc, a specialty chemical company which develops products for the electronics, printing, personal care, and coating industries. As an accomplished businesswoman, she was particularly impressed by center's business model, which allows survivors to access a range of domestic violence services — including legal help, counseling, access to shelter and access to basic needs, such as clothing — in one place.