This is a carousel. Use Next and Previous buttons to navigate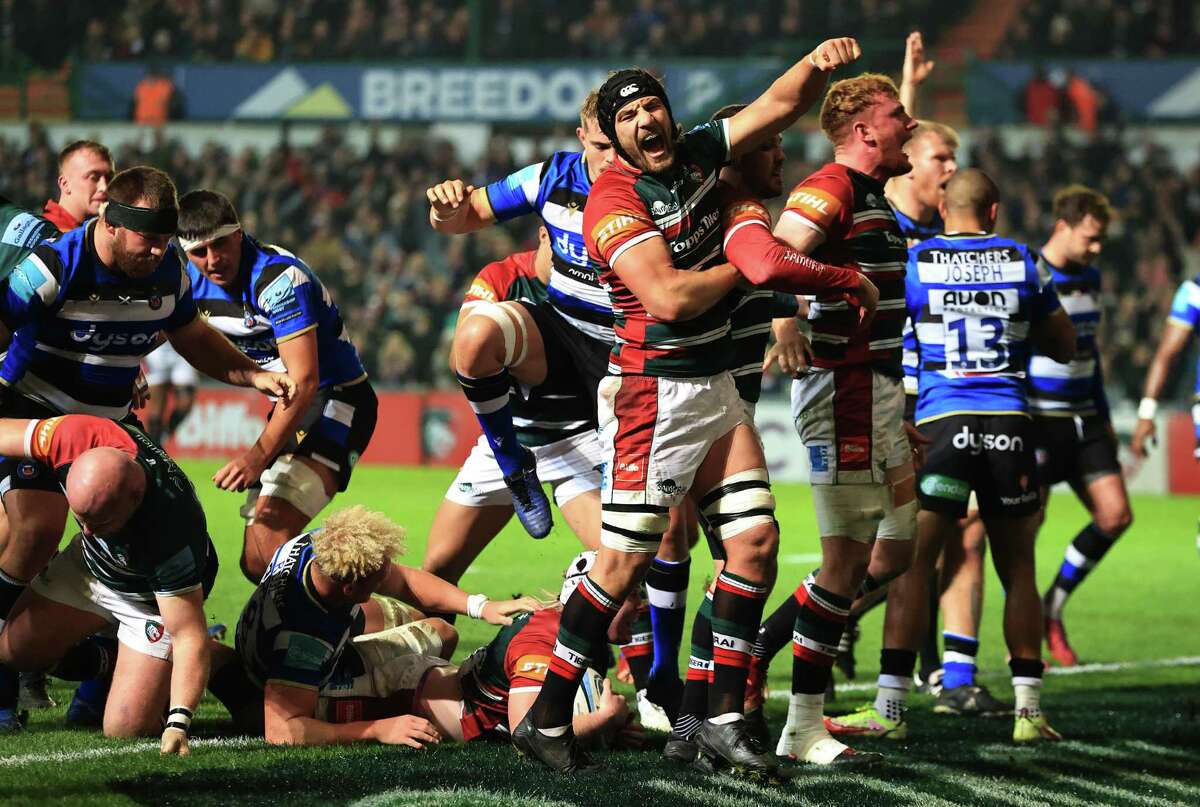 TRUMBULL — JT Smith knew that a lot of Trumbull families were interested in rugby. But he had no idea how many people wanted to bring the sport to Trumbull until he had a meeting in October to measure the interest.
For the past eight years, Smith has coached for the Fairfield Rugby Club. In that time he has recruited many Trumbull kids — including his own sons — to join the team.