This is a carousel. Use Next and Previous buttons to navigate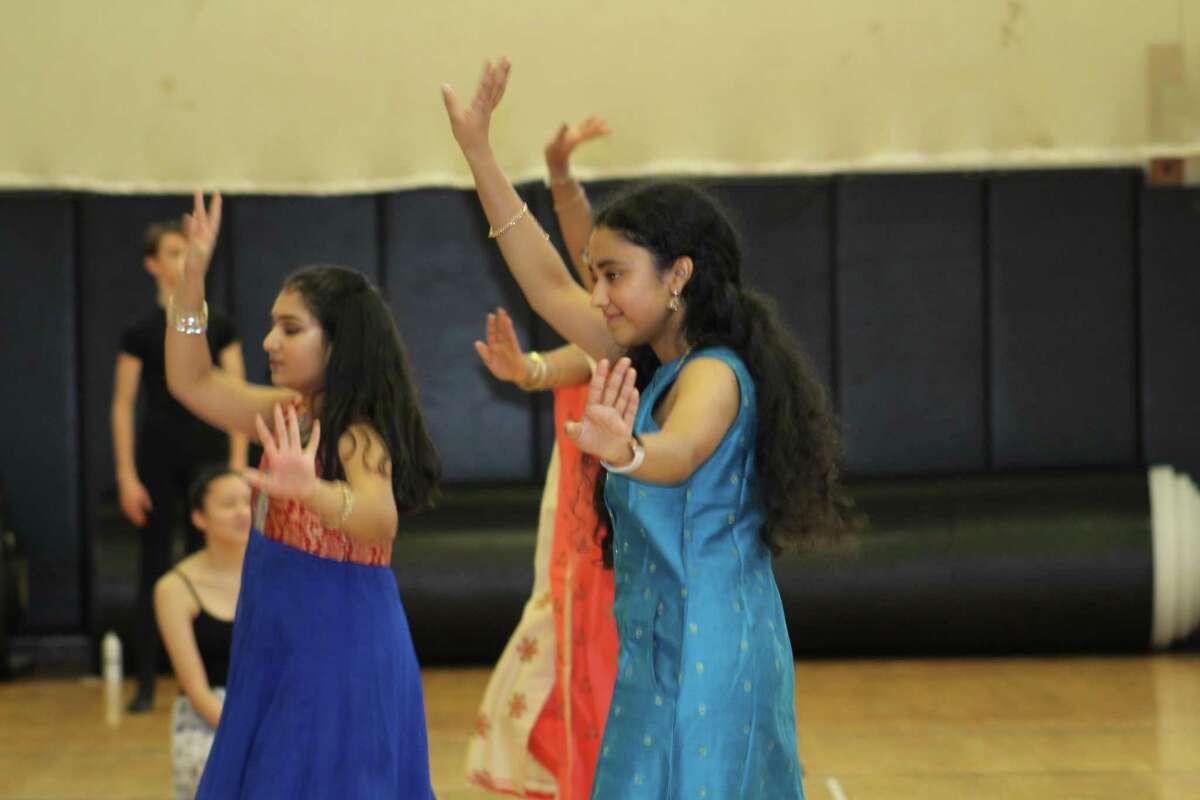 The sights, sounds, food, and dance moves of cultures from around the world were brought to life in the halls and classrooms of Trumbull High during the school's recent World Language Week, an annual celebration of Trumbull High's World Language Department.
Throughout the week there were educational events that highlight multiculturalism and augment the education of Trumbull High's students — 87 percent of whom take a foreign language class. This year's celebration was the most comprehensive week to date, and brought together the work of students and teachers alike.