This is a carousel. Use Next and Previous buttons to navigate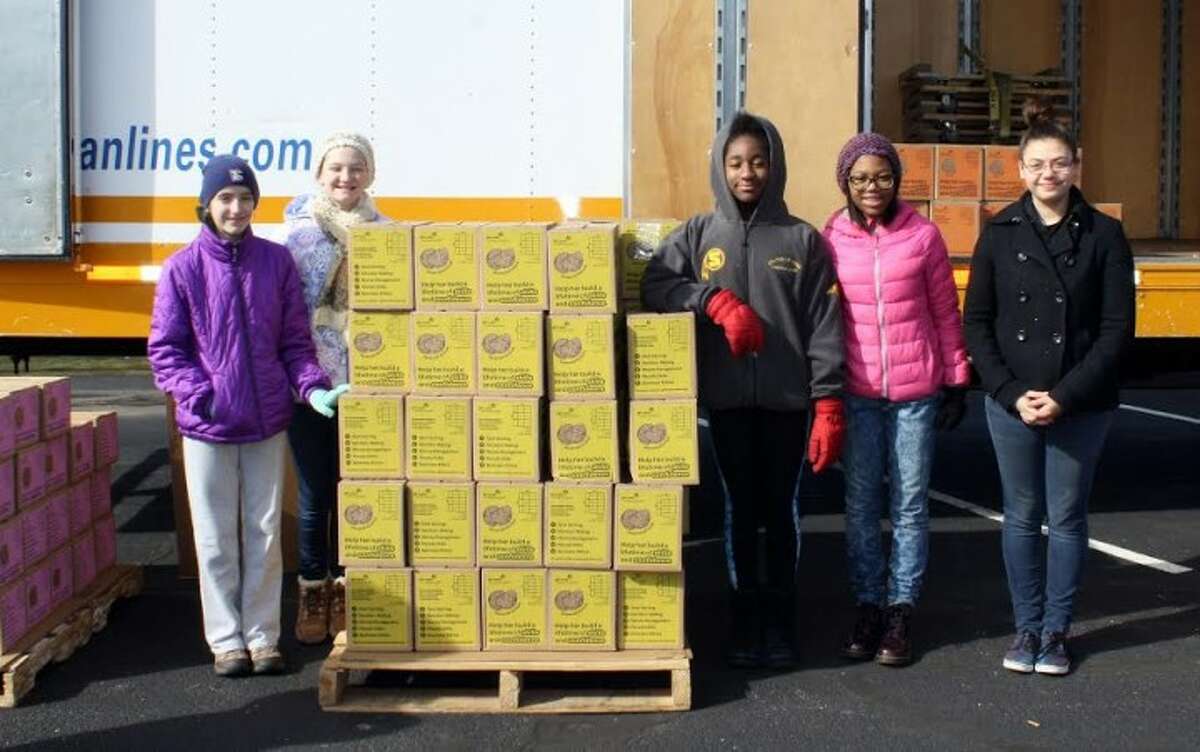 Over the last weekend in February, almost two million boxes of Girl Scout Cookies were delivered across the state while celebrating National Girl Scout Cookie Weekend.
Hundreds of volunteers and staff helped unload hundreds of thousands of cases of Girl Scout Cookies to 21 locations across the state, including St. Theresa School in Trumbull.