This is a carousel. Use Next and Previous buttons to navigate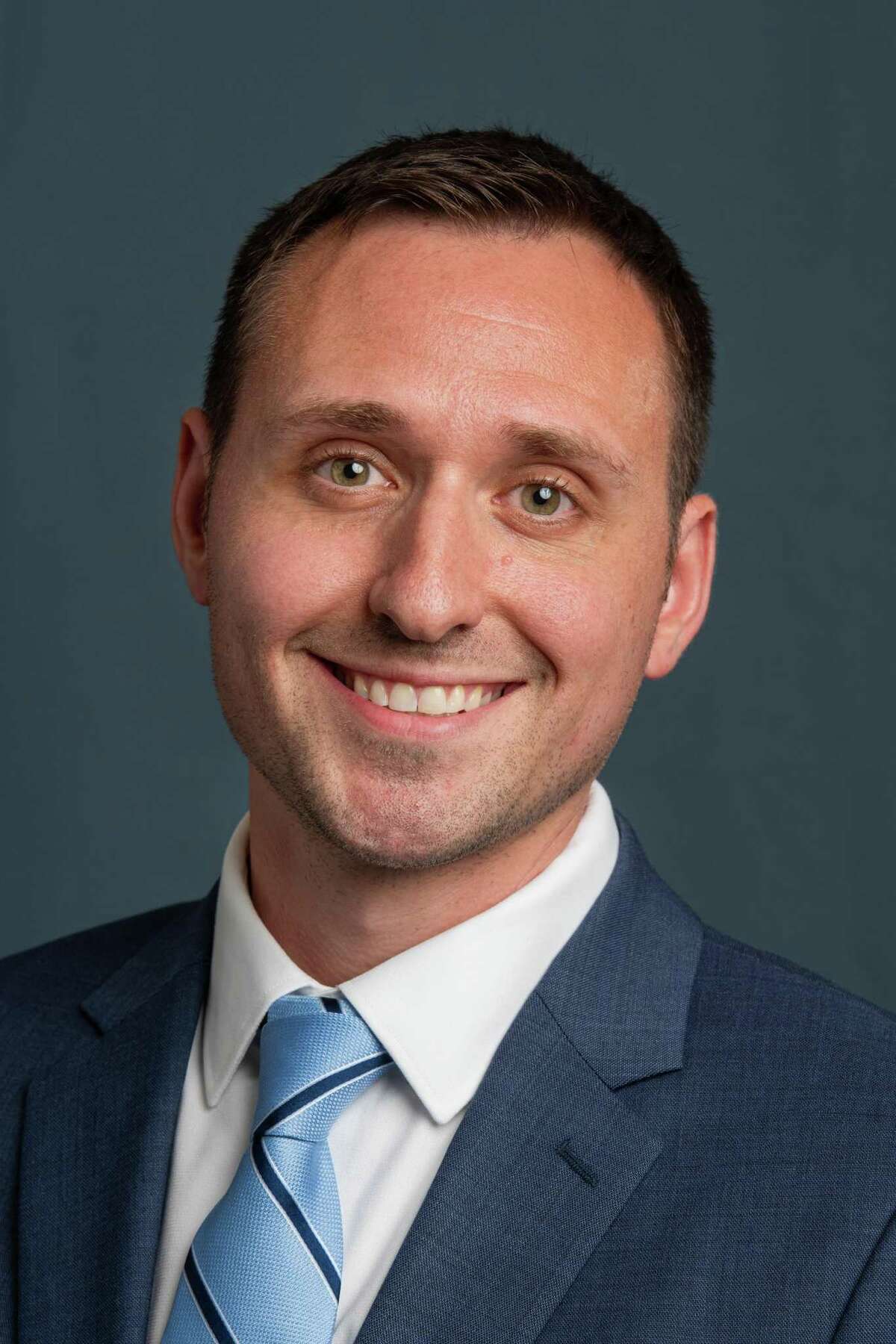 TRUMBULL — Local Republicans said they are hoping some new faces and a modern approach to politics will lead the party back to prominence in town.
Trumbull's Democrats, on the other hand, elected to mostly stand pat as both parties used remote meetings to select their leadership for the next two years.