This is a carousel. Use Next and Previous buttons to navigate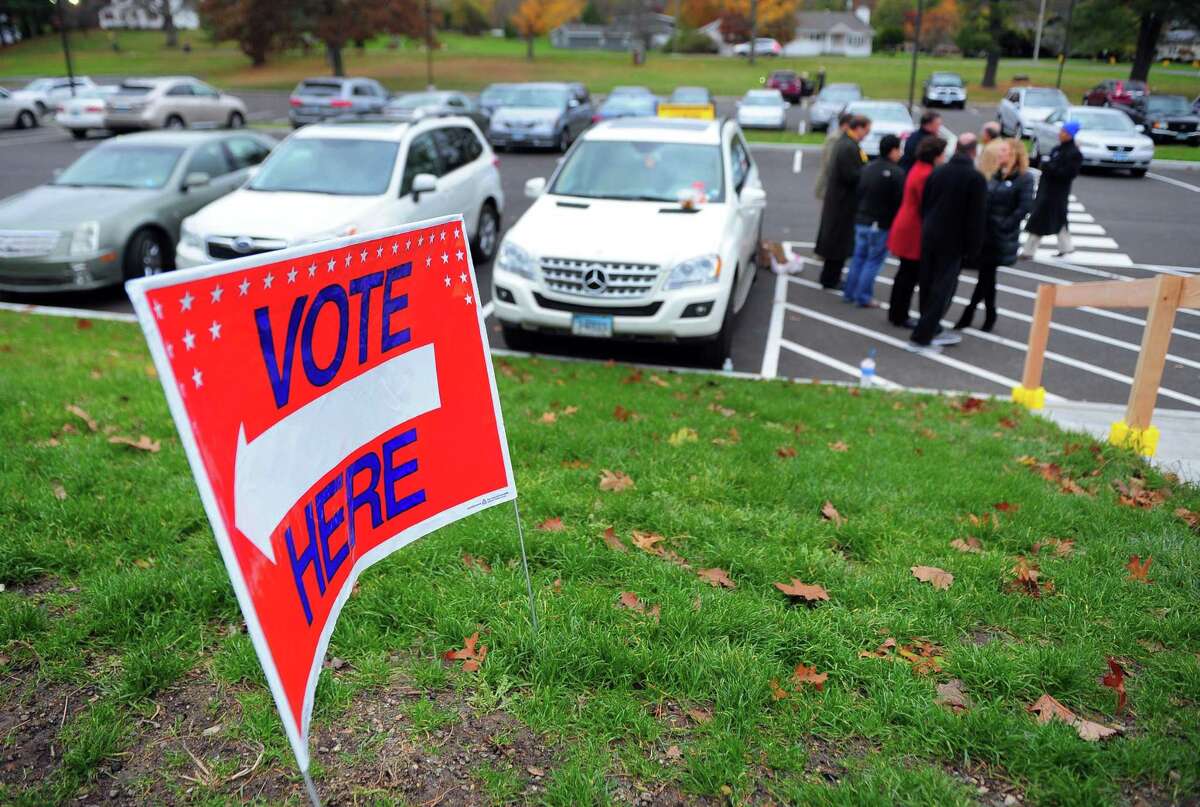 With municipal elections six weeks away, Trumbull Democrats appear to be on track to have the largest registered voter advantage of either party in at least the last decade.
According to the Trumbull Registrar's Office, the 26,021 registered voters in town break down as 7,227 Democrats compared to 6,662 Republicans. In addition there are 11,891 unaffiliated voters and 241 registered with a minor party such as the Green, Independent, Libertarian, and Working Families.