This is a carousel. Use Next and Previous buttons to navigate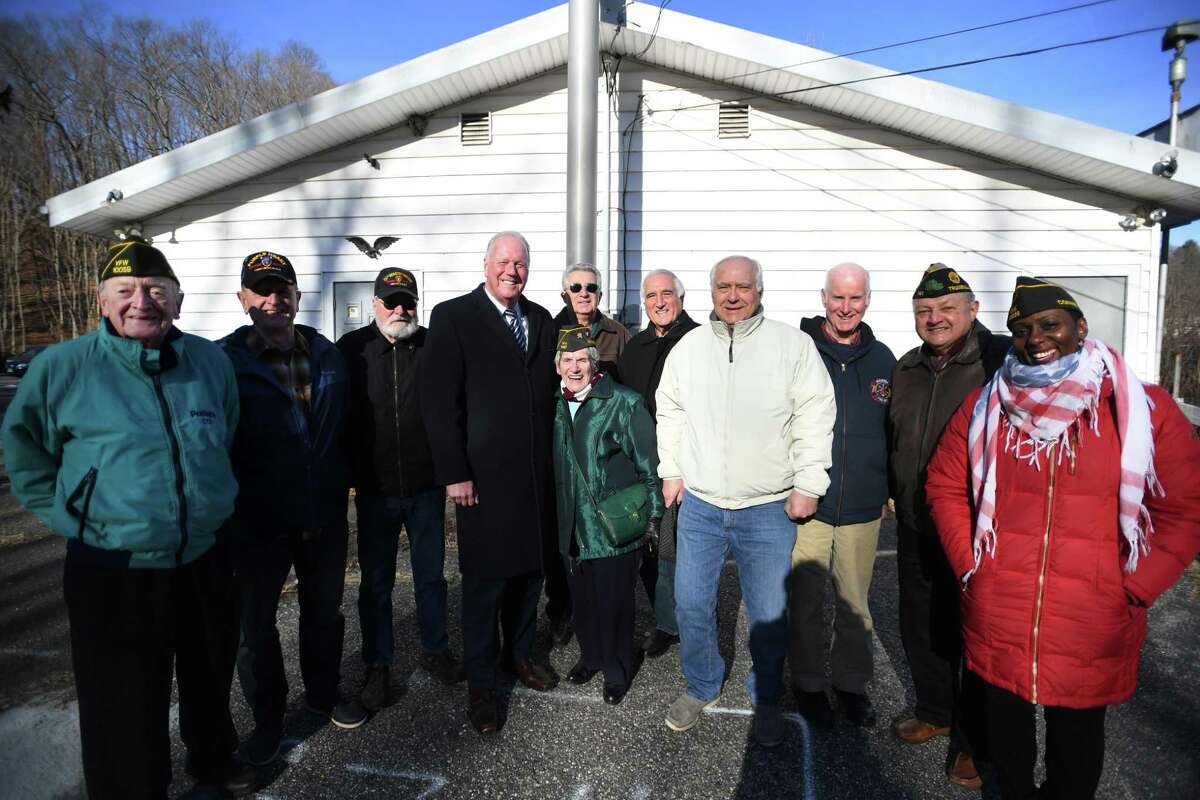 TRUMBULL — A new home for Trumbull veterans and first responders took another step closer to reality this week when the Town Council unanimously approved the design of a new 5,000-square-foot building on the site of the Veterans Organizations building.
Funding for the project, estimated to cost nearly $3 million, is expected to come from state and federal grants, although building committee chairman Ray Baldwin said there is no guarantee Trumbull taxpayers won't have to kick in some money.