This is a carousel. Use Next and Previous buttons to navigate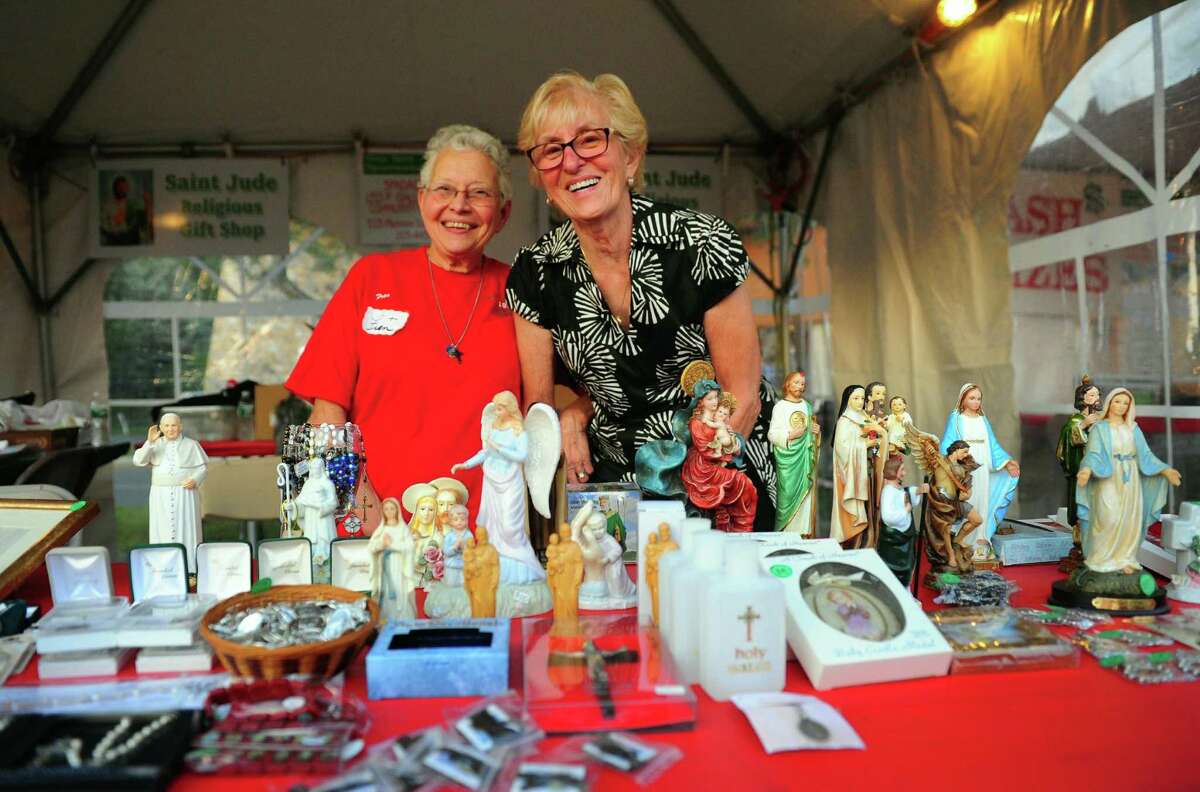 The 29th annual St. Jude Italian Festival takes place Wednesday, Aug. 21 through Saturday, Aug. 24 at the church grounds located in Monroe on Route 111 near the intersection of Route 110. Over the years the festival has grown from a two-day carnival to the current four-day festival attracting over 10,000 visitors during the event.
Food selections include sausage and pepper grinders, pork or chicken, pizza fritta (fried dough), fried calamari, mozzarella sticks, poppers, hamburgers, hot dogs, chicken tenders and french fries all cooked fresh to order by parishioners. Also ziti and meatballs, penne a la vodka, chicken or eggplant parmigiana dinners or grinders, broccoli and cavatelli in garlic sauce, and porkette grinders supplied from Jennie's Restaurant of Monroe.