This is a carousel. Use Next and Previous buttons to navigate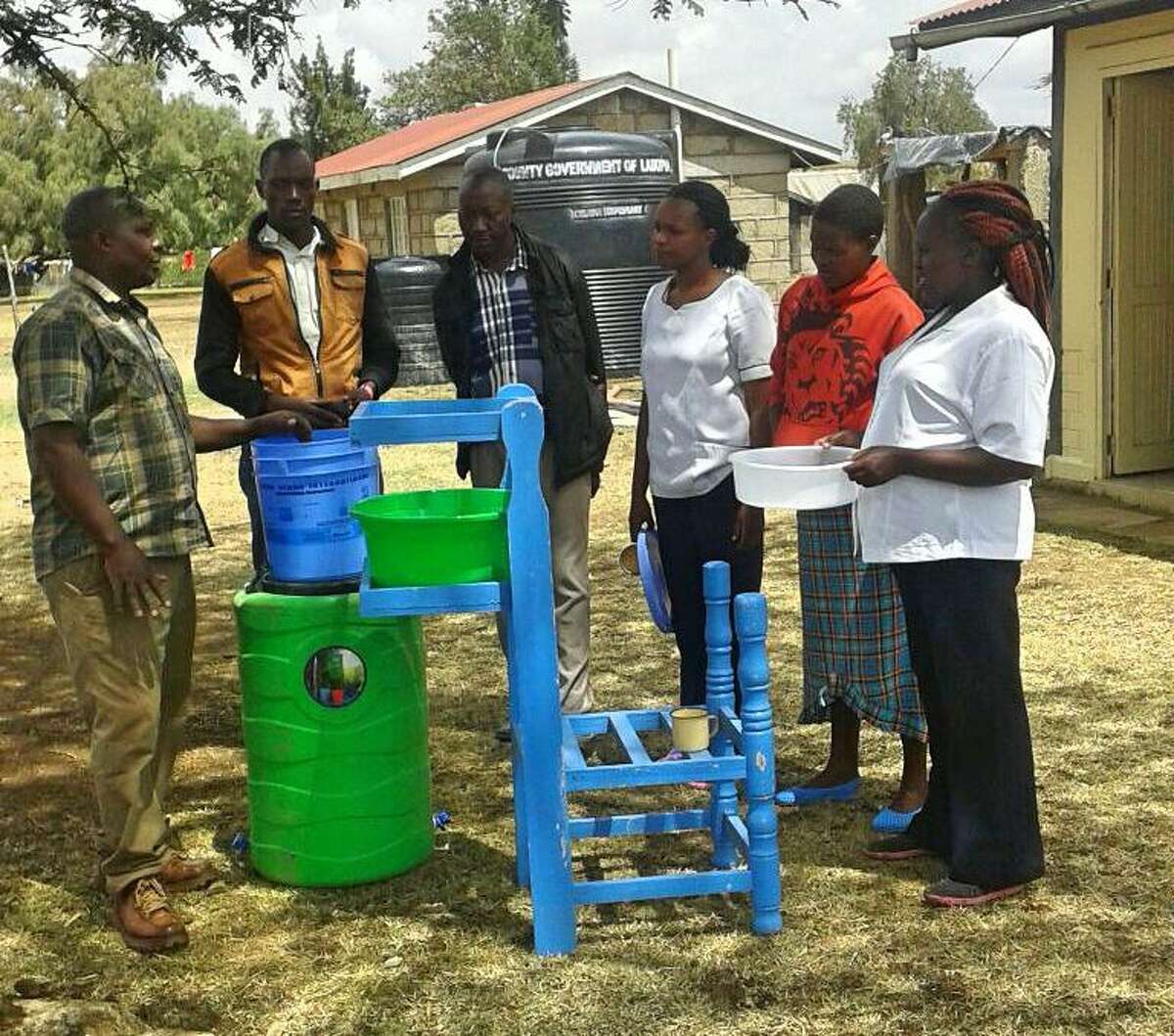 It may be hard to imagine in Connecticut, but access to clean drinking water is one of the biggest health challenges in the world.
Trumbull High School junior Brooke DiVasto is helping to ease that burden. She hopes to donate five filtration systems to village schools in Kenya, where an estimated 43 percent of the population relies on unimproved water sources like ponds, rivers and shallow wells, according to the World Health Organization. Many of the villagers' drinking water sources are shared with livestock. Contaminated water leads to the deaths of an estimated 3,000 children each year in Kenya.