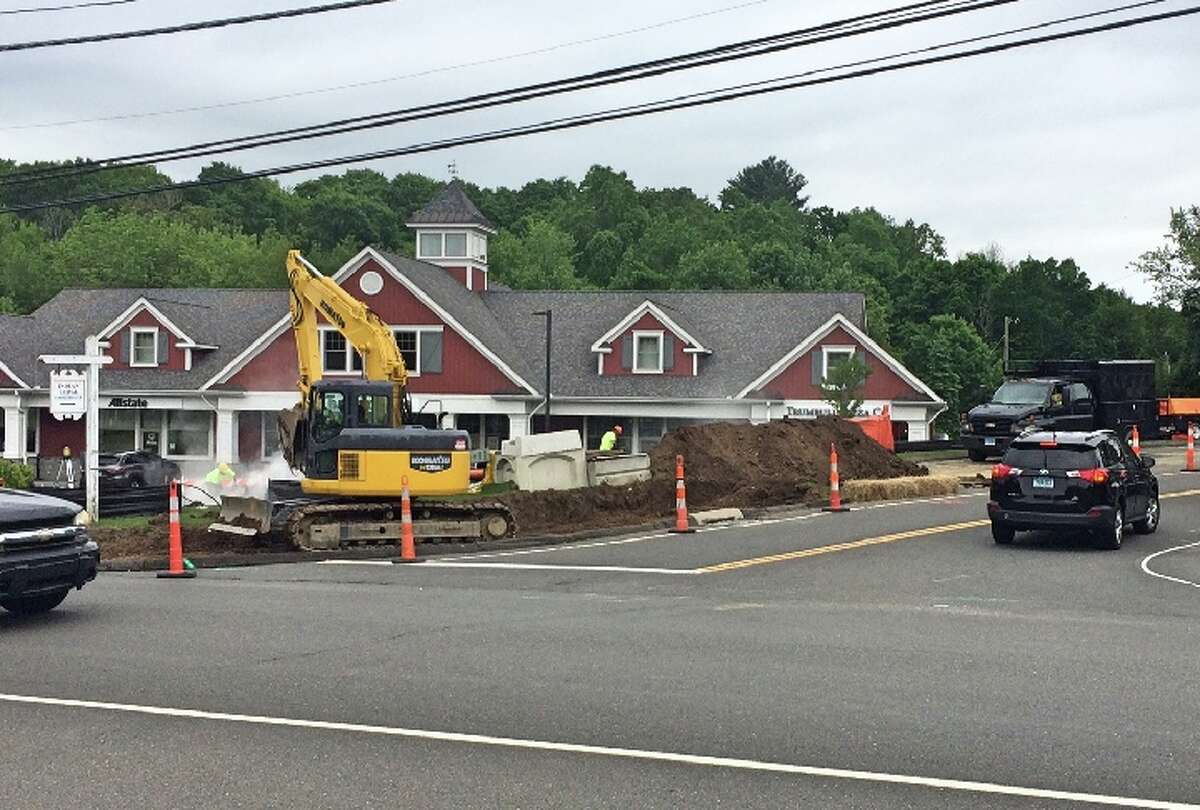 Work has begun to create a right-hand turn lane on Whitney Avenue onto Main Street. This is the first of five improvements planned for the area. Work is expected to continue for approximately four weeks.
Other projects over the next 18 months will address safety, traffic, sidewalks, and green space in the Long Hill Green Village area.
"The Long Hill Green Village improvements continue to be a priority for my administration," said First Selectman Vicki Tesoro. "We are committed to safe and balanced development while maintaining open communication with our residents and businesses."
Funding for the project comes in part from nearly $1 million in grants. Anyone seeking more information on this project can contact Rina Bakalar, Economic and Community Development Director at rbakalar@trumbull-ct.gov or Rob Librandi, Town Planner at rlibrandi@trumbull-ct.gov or William Maurer, Town Engineer at wmaurer@trumbull-ct.gov.