This is a carousel. Use Next and Previous buttons to navigate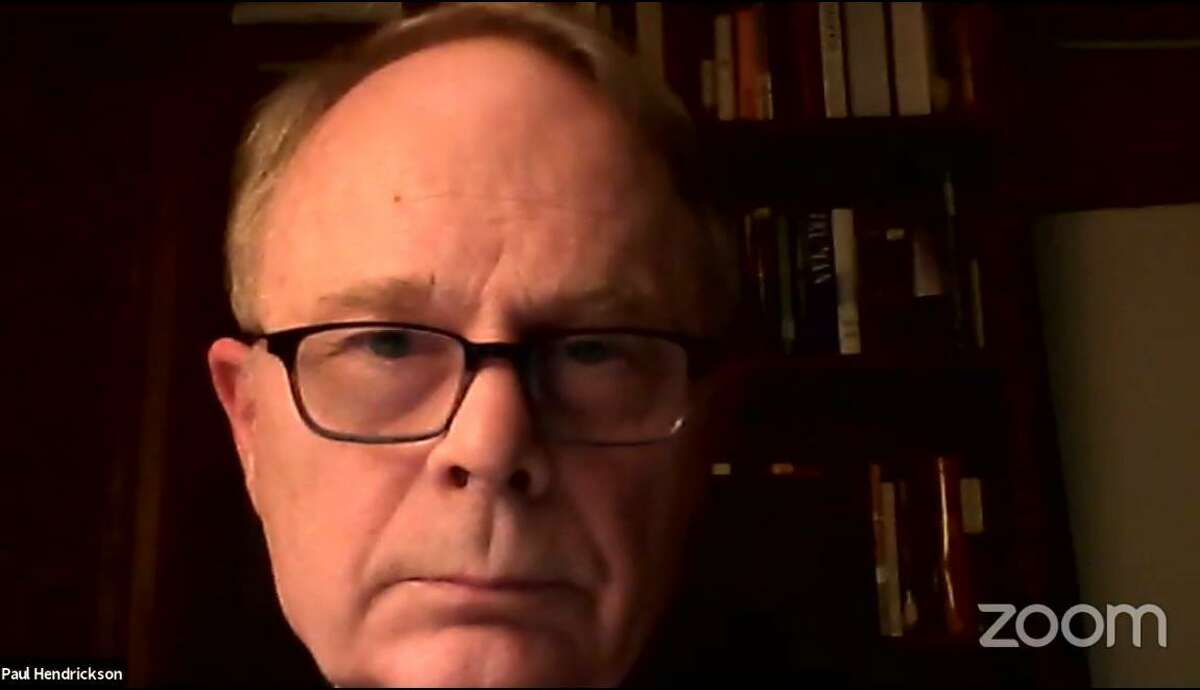 TRUMBULL — Higher than expected health insurance costs and attempts to comply with recommendations contained in an operational review added about $400,000 to the school system's 2021-22 budget request.
Superintendent Martin Semmel and business administrator Paul Hendrickson explained the reasons for the increase at last week's Board of Education meeting. The board is scheduled to vote on the request, and if approved, submit it to First Selectman Vicki Tesoro Feb. 9.