This is a carousel. Use Next and Previous buttons to navigate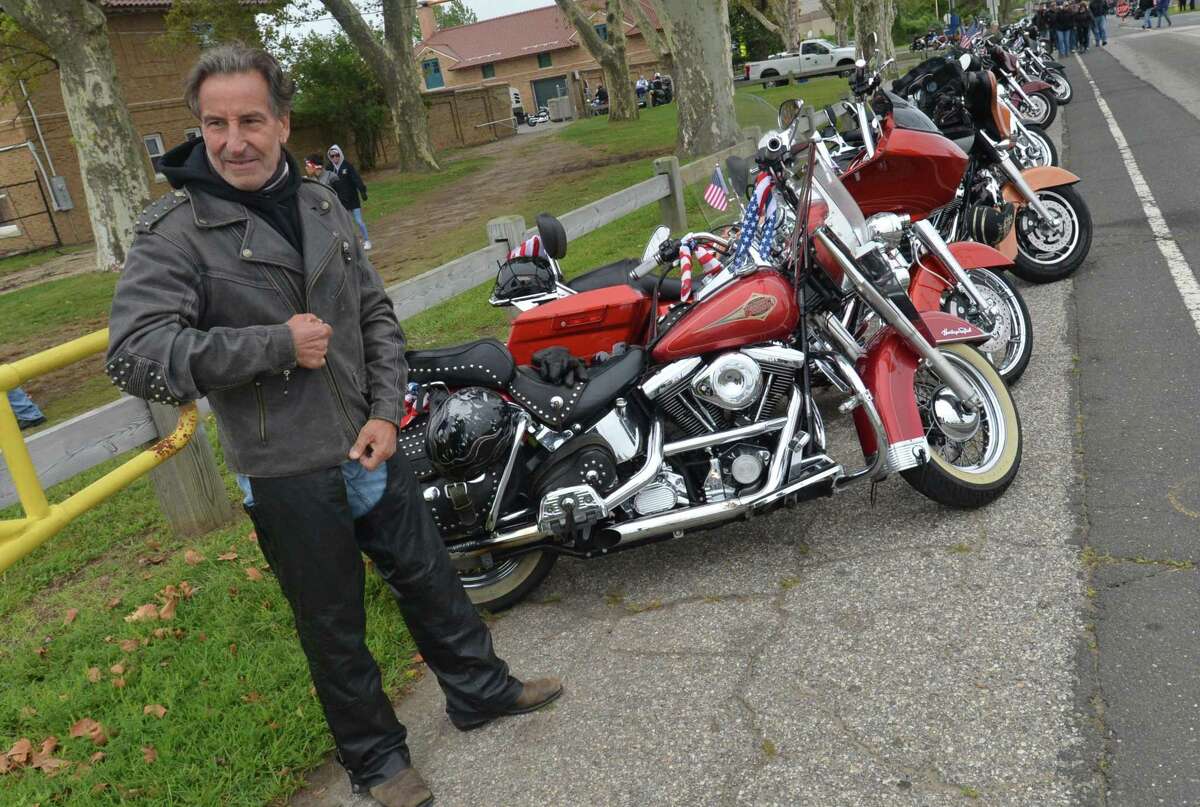 The town has issued a traffic safety alert for Sunday for the duration of the annual CT United Ride. In a notice posted on the Trumbull website, officials warned of road clsoings and delays for Sunday.
"This is an important public safety traffic announcement from the Trumbull Police Department. The 19th Annual Connecticut United Motorcycle Ride, Connecticut's largest 9/11 tribute sponsored by the Uniform Professional Firefighters of Connecticut, will take place on Sunday, September 8, 2019.