This is a carousel. Use Next and Previous buttons to navigate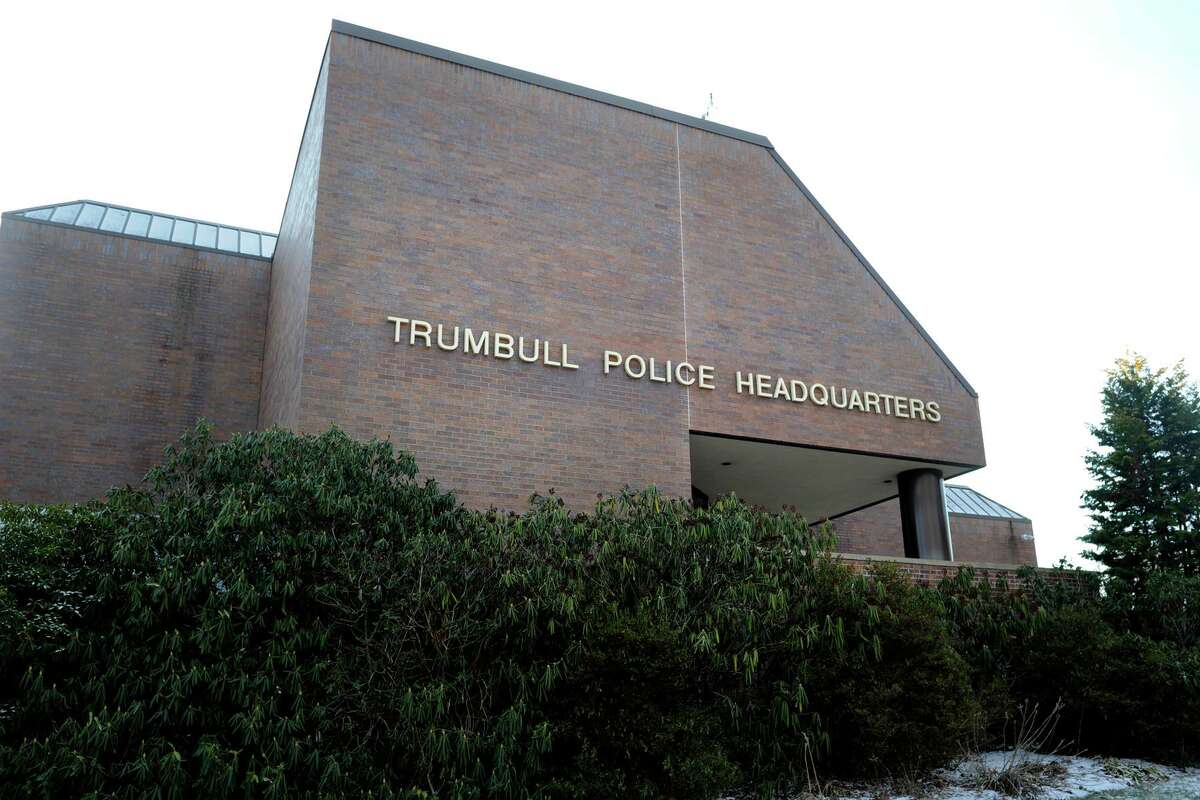 A New York man who police said has a history of threatening behavior towards his family, spent consecutive days following his ex-wife and daughter to locations where they frequent, including their residence, according to reports.
On July 24, 2019 David Kamara, 46, of Rosedale, New York was arrested on a warrant by Trumbull Police after he was located at a Stratford gas station.