This is a carousel. Use Next and Previous buttons to navigate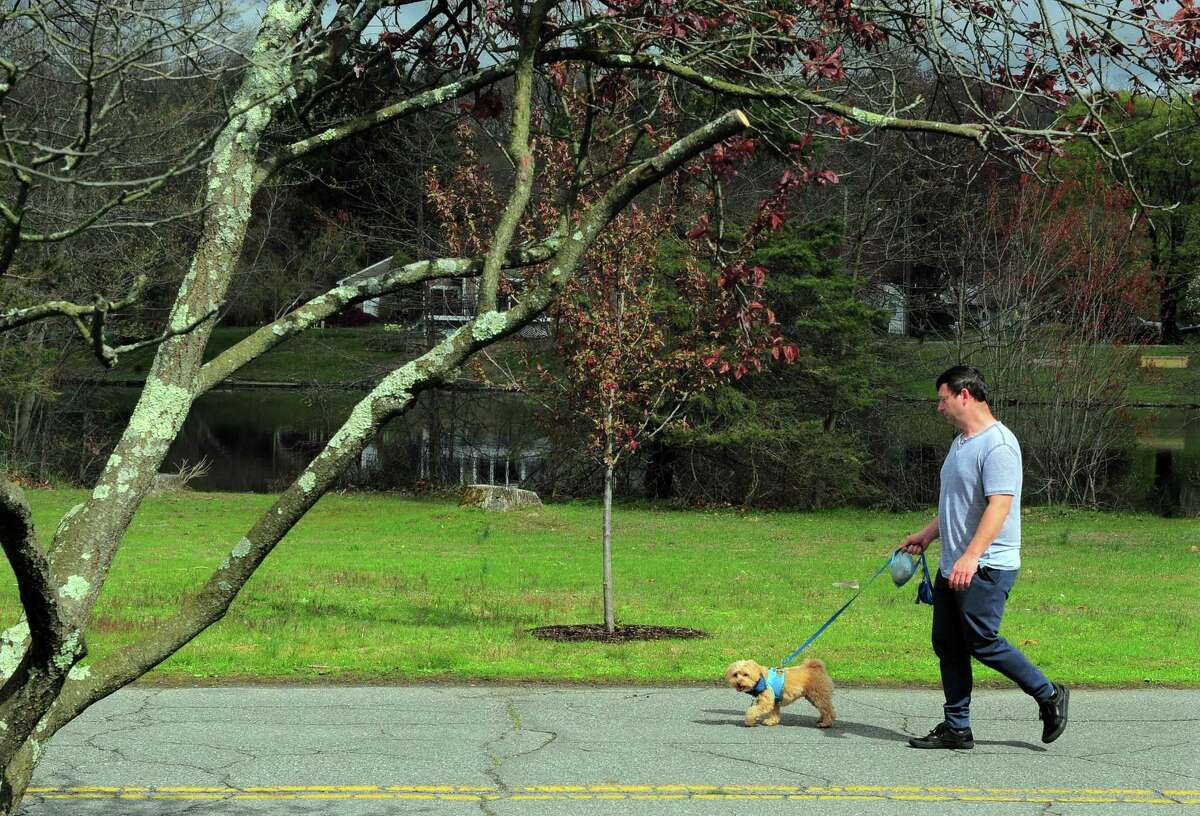 TRUMBULL — How much do Trumbull residents care about preserving the town's park land? Do they want to learn more about replacing trees that have been cut down or felled during storms? What environmental and sustainability issues matter to the people who live in town?
Those are just some of the questions that the Trumbull Conservation Commission and Sustainable Trumbull are hoping to get answers to in a new survey that will go live this week. The survey, which will be accessible through the town website starting April 1, aims to find out how residents feel on a variety of Trumbull-centric environmental and sustainability issues.