This is a carousel. Use Next and Previous buttons to navigate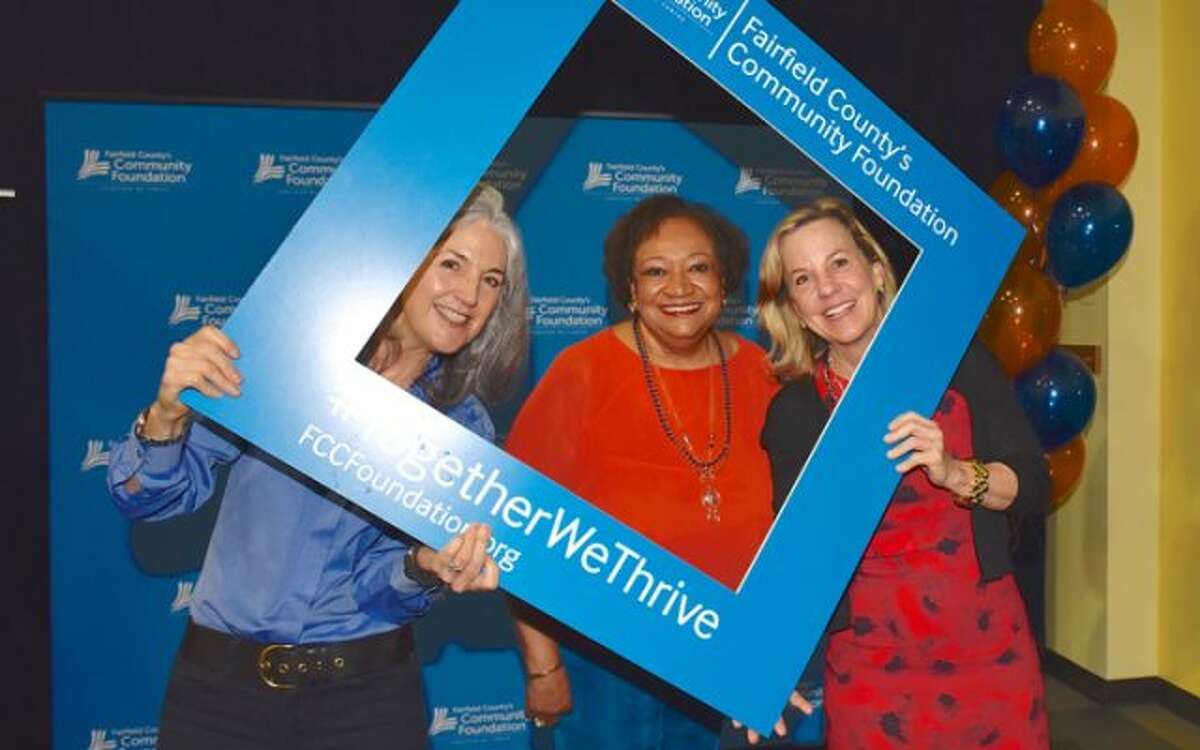 Fairfield County's Community Foundation announced today that Fairfield County's Giving Day 2018 raised $1,400,887 from 13,137 donors. Family, friends, neighbors, co-workers and businesses from Fairfield County and beyond rallied together to give where they live and work. Fairfield County's Community Foundation with champion sponsor Bank of America were Giving Day's driving force for the fifth year in a row. Since Giving Day's inception in 2014 nearly $6 million dollars has been raised for more than 746 nonprofits.
For the Community Foundation, the community-building aspect of Giving Day is as critical as the dollars raised. As Fairfield County's biggest philanthropic event, Giving Day encouraged the community to come together and make a difference in the lives of their neighbors. Nonprofits from a wide variety of interests were represented including the arts; education; animals; human services; housing and more. 415 nonprofits participated to raise much-needed funds and to increase awareness about the work they do throughout the region.