This is a carousel. Use Next and Previous buttons to navigate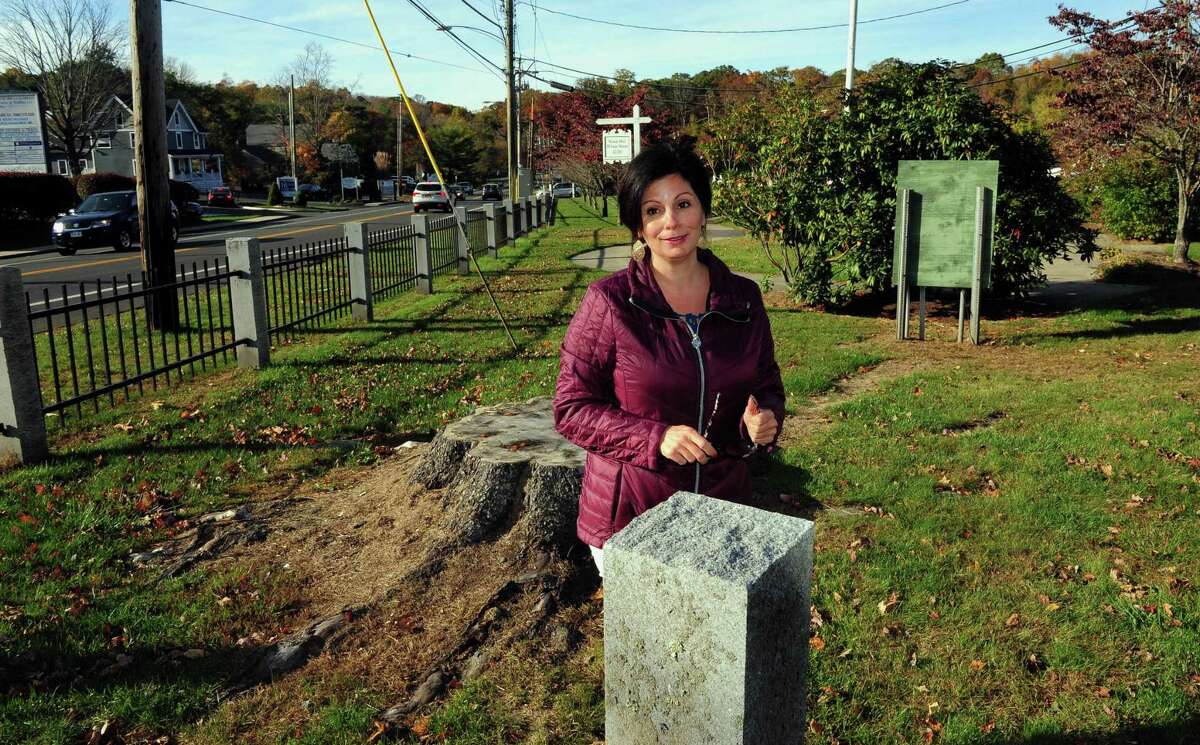 The second phase of Long Hill Green Village District improvements is slated to begin at the end of September. The project will include the installation of a new patio, made with permeable pavers, in front of Franco Gianni's and Mici Asian Bistro.
Construction will also relocate the existing parking across the street. The end of Broadway Road that was closed several years ago will be greened by replacing pavement with grass. This phase of the construction is expected to be complete by late November.