This is a carousel. Use Next and Previous buttons to navigate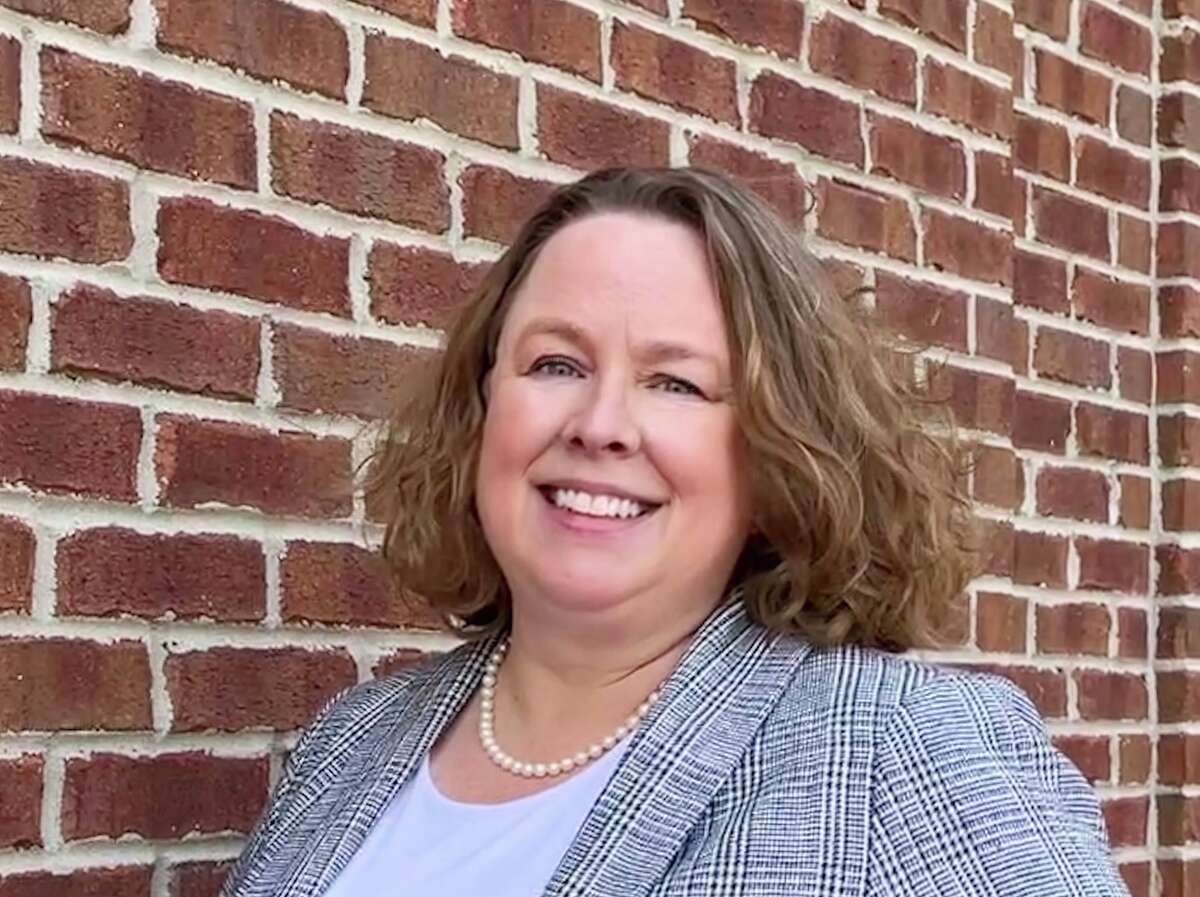 The upcoming election for the House seat in the 134th district — which includes parts of Fairfield and Trumbull — will pit Republican Meghan McCloat against Democrat Sarah Keitt.
Whoever wins the House seat will replace current state representative and lieutenant governor hopeful, Laura Devlin, who has held the seat for more than seven years.