This is a carousel. Use Next and Previous buttons to navigate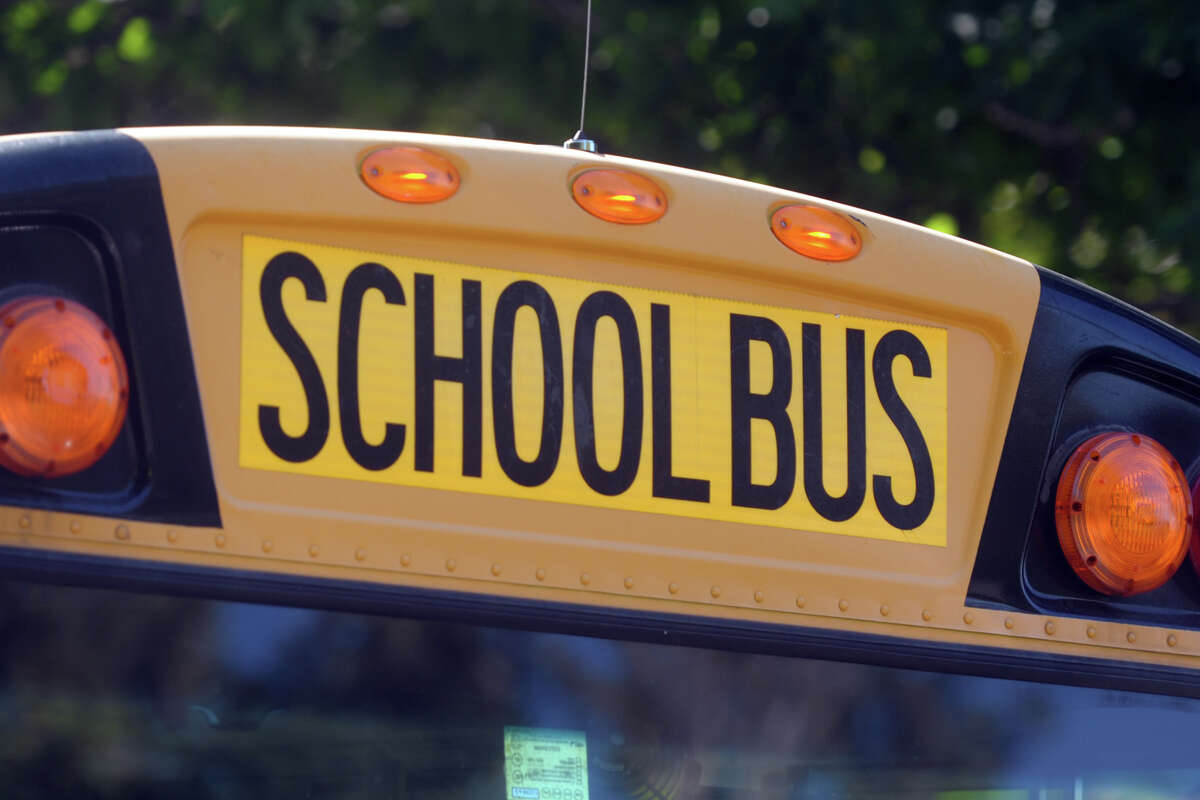 TRUMBULL — Later school start times at Trumbull schools could end up raising transportation costs by anywhere from $187,000 to $337,000, a private consultant told the Board of Education this week.
But the costs shake out to less than 25 cents per student, per day, for a change that could have positive benefits, said the consultant, Mike Archer from the Center for Effective School Operations. Archer spoke about the current transportation system and how it could be affected by changing start and dismissal times at the schools.