This is a carousel. Use Next and Previous buttons to navigate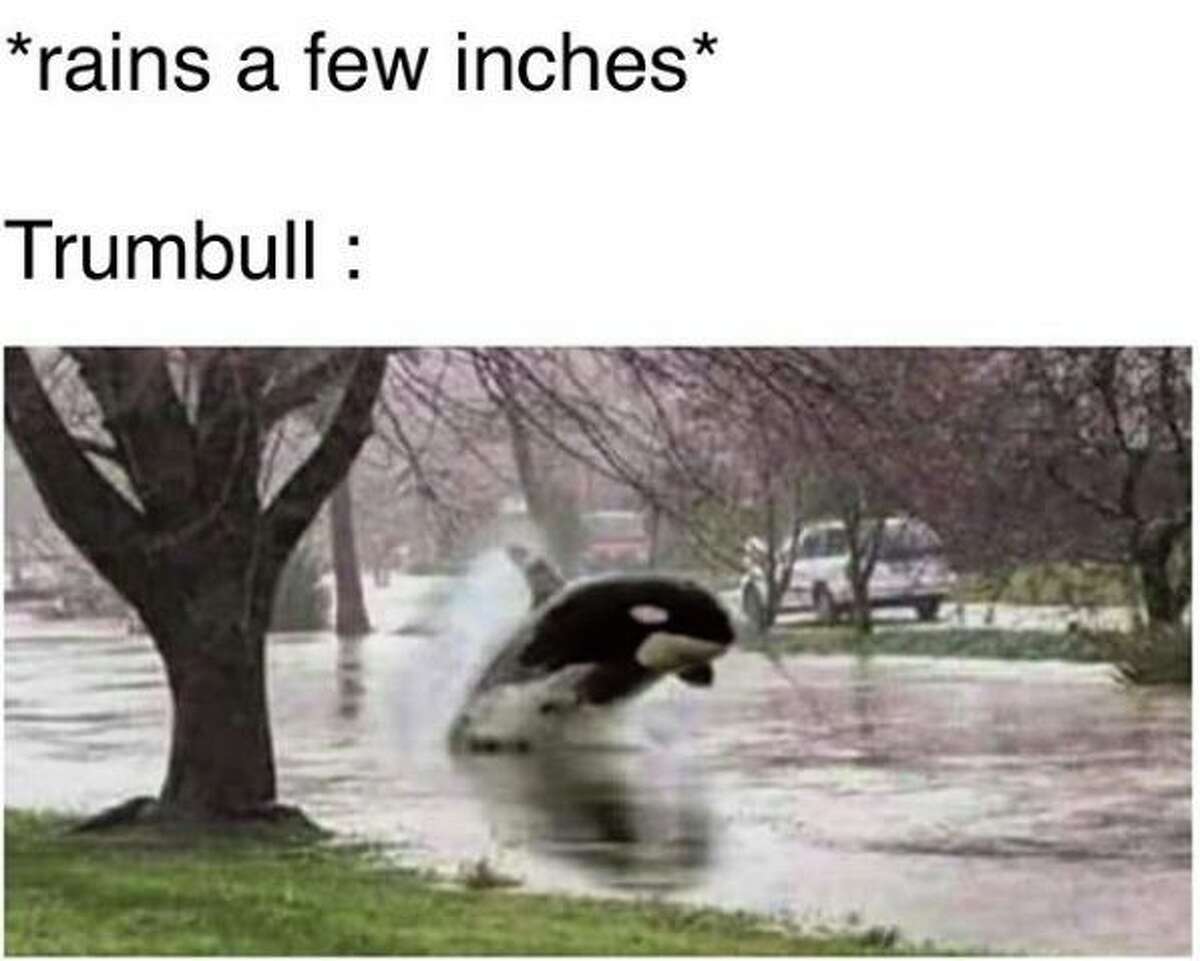 Few things have defined the social media age more than the viral spread of popular memes. For those in need of a refresher, a "meme" is a photo or short video paired with a humorous caption. Whether it's a funny line from the hit TV show "The Office" or a satirically captioned picture, memes are everywhere in the social media sphere.
Right here in Trumbull, a popular Instagram meme page, @trumbullmemes, has captured the attention and laughs of many of the town's young residents. Borrowing on source material uniquely familiar to those that call Trumbull home, the page has grown in size and scope, while spawning a mini-franchise of its own.