This is a carousel. Use Next and Previous buttons to navigate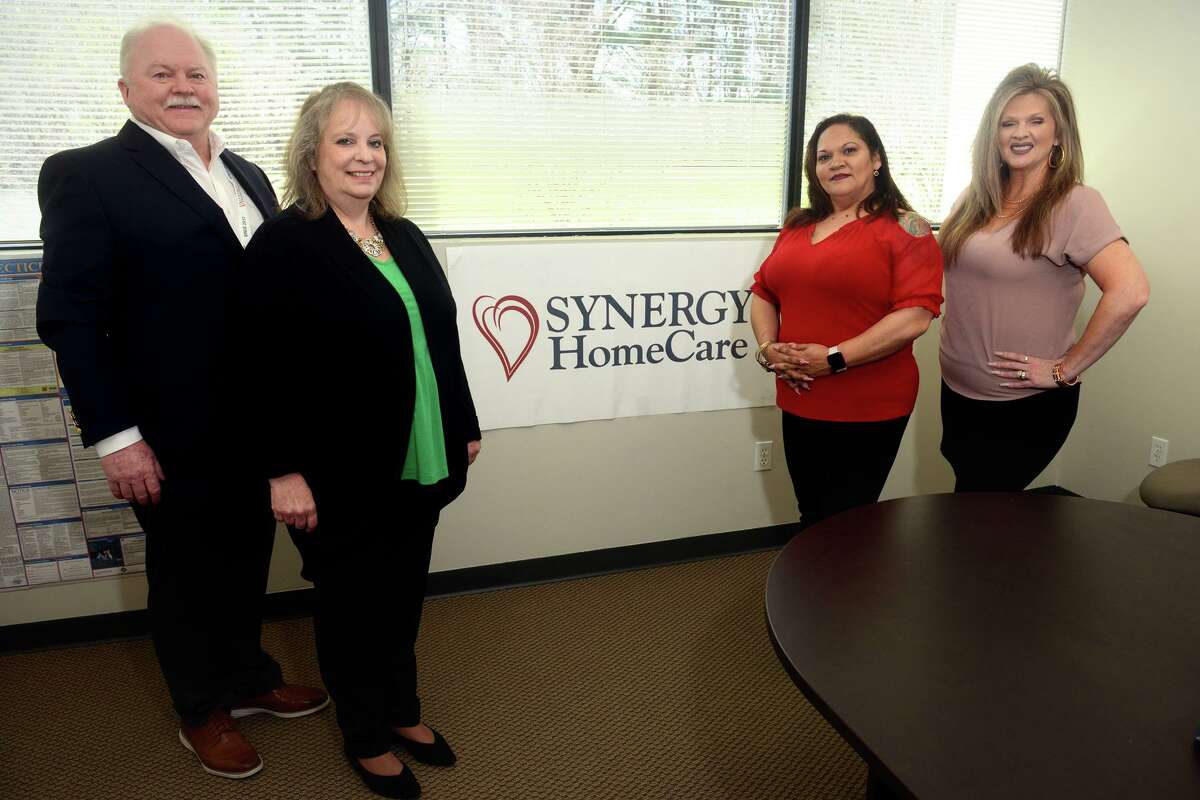 TRUMBULL — Even in the best of times, no one wants to move into a nursing home, said Erica Gabrenas. But it's been an especially hard sell these past two years, with many such facilities and their patients left vulnerable in the midst of the COVID-19 pandemic.
"During COVID, no one wanted to leave to home," said Gabrenas, director of client care for Synergy HomeCare at 12 Cambridge Drive in Trumbull.