This is a carousel. Use Next and Previous buttons to navigate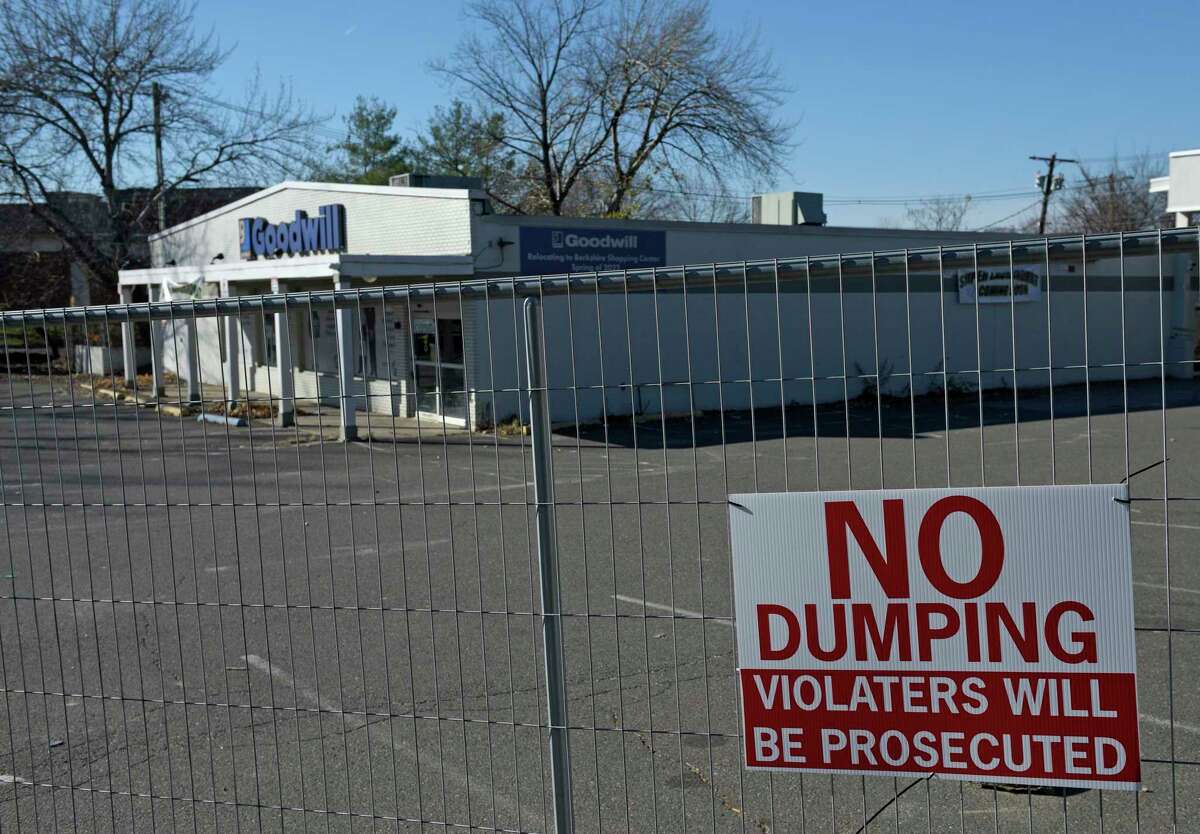 DANBURY — It wasn't the kind of "shopping" Danbury wants to encourage this holiday season.
A closed Goodwill Store on a heavily traveled corner of White Street had attracted so much donated clothing, furniture, and downright junk on its empty parking lot that opportunists were perusing the makeshift dump for items they might like, scattering what they didn't want in the process.