This is a carousel. Use Next and Previous buttons to navigate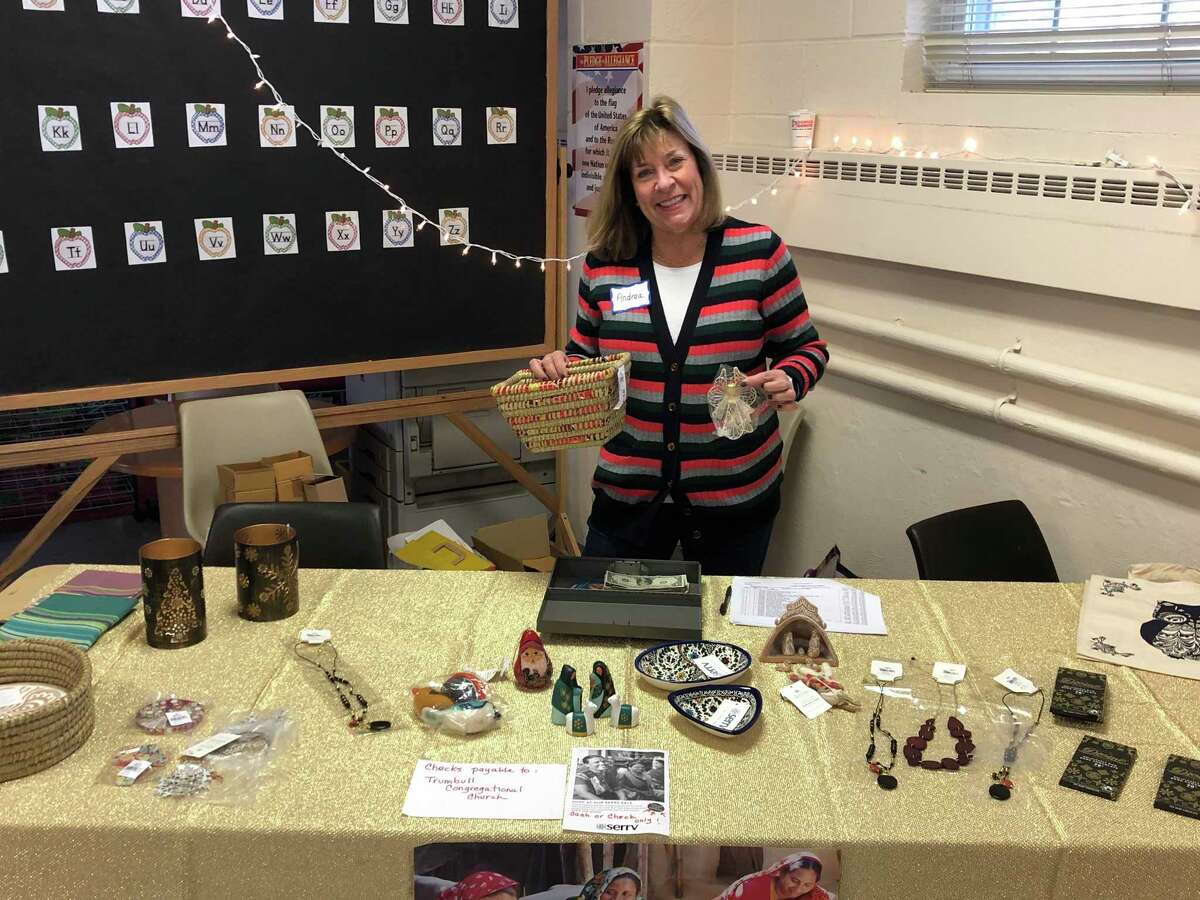 The community is invited to a unique charitable gift market and benefit concert at Trumbull Congregational Church, 3115 Reservoir Ave, Trumbull, on Saturday, Nov. 23, from 10 a.m.-3 p.m. Gift options include fair-trade, hand-crafted items such as jewelry, ornaments, and handbags, made by global and local artisans. Also available are numerous tribute gift options given in a loved one's honor, all of which support the local work of nOURish BRIDGEPORT to care for and empower those whose lives are impacted by poverty.
Give groceries to a victim of domestic violence, diapers to an infant, dinner to a person who is homeless, or choose from other worthy causes. Homemade soup and bake sale goodies are also available to shoppers along with a raffle of more than a dozen unique gift baskets.