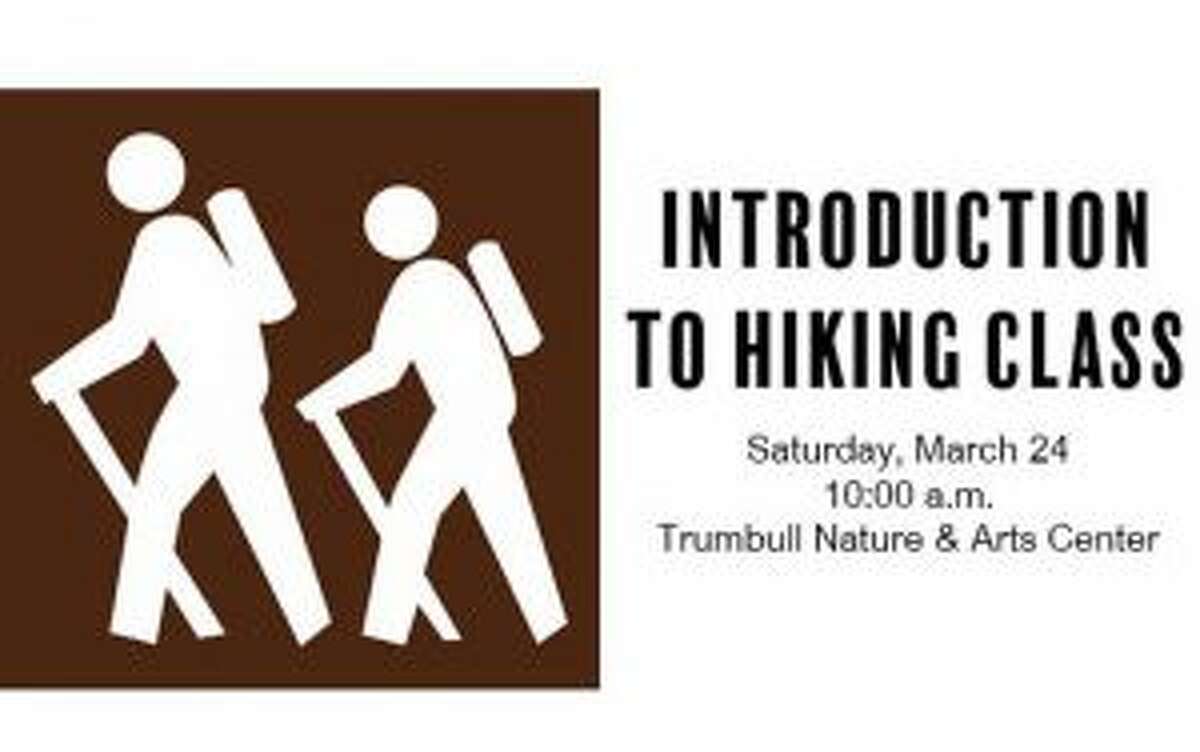 If you've always wanted to start hiking but haven't known where to begin, a free introduction to hiking class, led by Denali, will be held on Saturday, March 24, from 10-11 a.m., at the Trumbull Nature and Arts Center, 7115 Main St., Trumbull.
Then put your new skills into action on a guided hike of Old Mine Park on Earth Day weekend in April.
Giveaways will be provided to all participants.
RSVP to jdimaggio@savethesound.org.