This is a carousel. Use Next and Previous buttons to navigate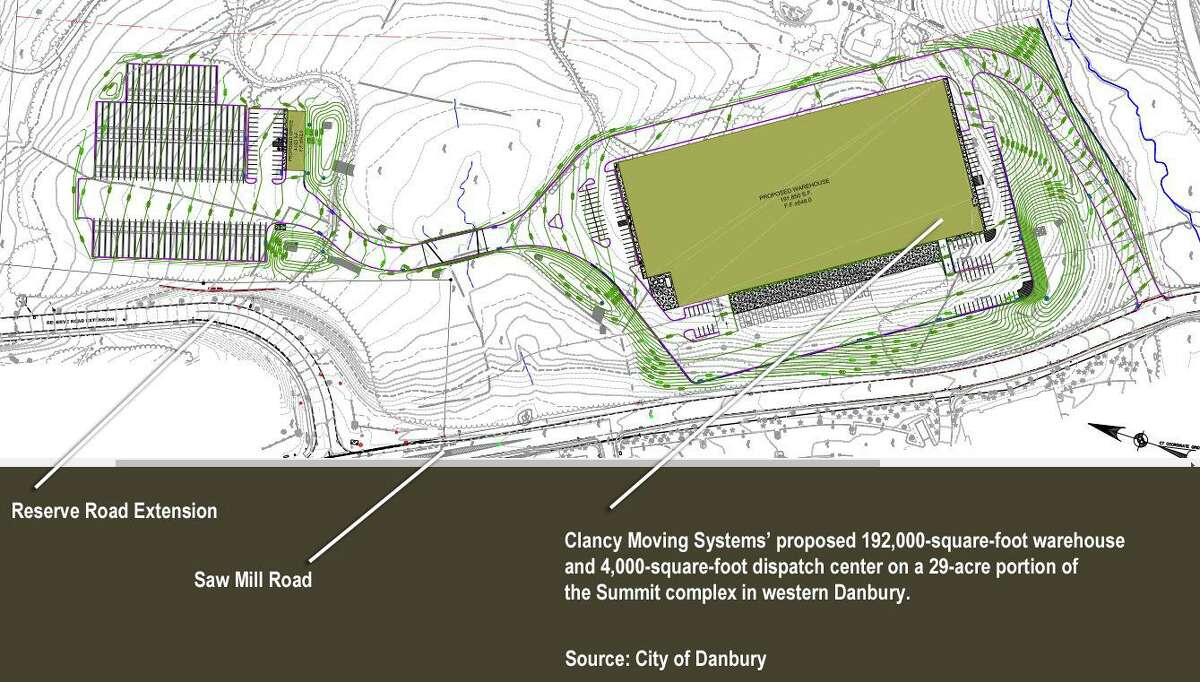 DANBURY — A New York-based moving company that's come under heavy criticism from west side residents over its plans to build 4.5-acre warehouse near The Summit development has withdrawn its application.
What the dropped application by Clancy Relocation and Logistics means for its proposal to build a 196,000-square-foot warehouse on 29 acres off Saw Mill Road was not clear on Tuesday, except that it represented breathing room for a vocal group of residents who joined together in protest.