This is a carousel. Use Next and Previous buttons to navigate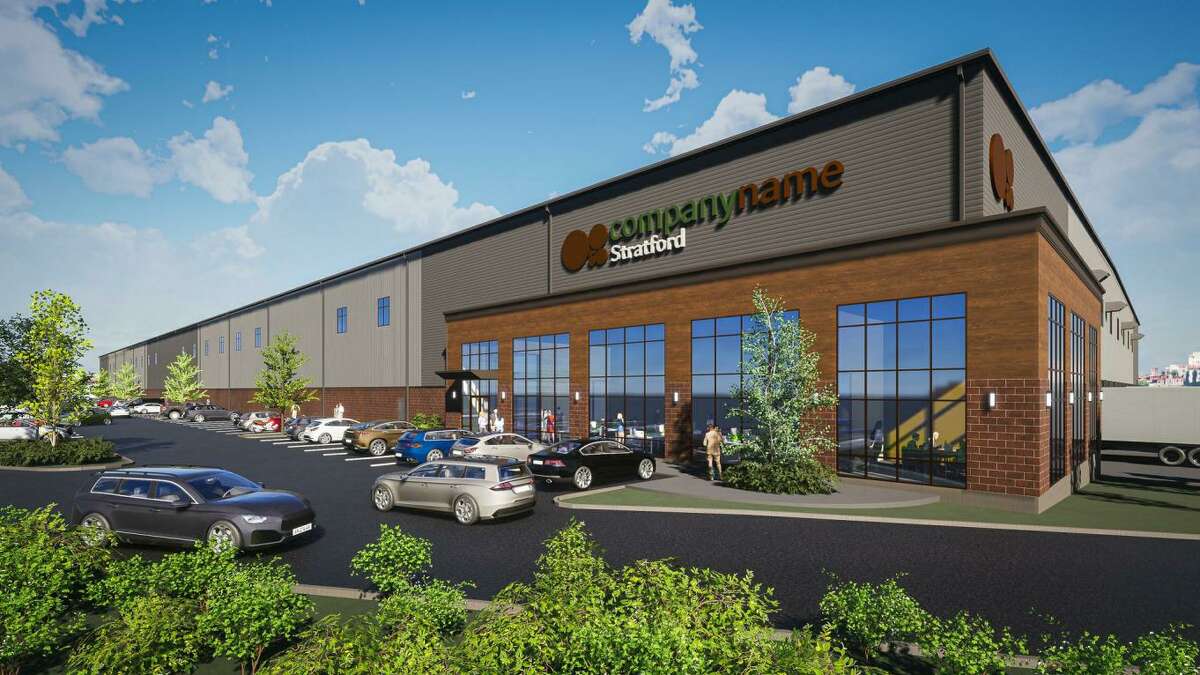 STRATFORD — Amid rising demand for storage space, a Boston-based developer is seeking the town's approval to build a 230,000-square-foot warehouse and distribution center on the site of an old factory.
The real estate firm GFI Partners is proposing to construct the commercial building on a plot of land at West Broad Street between Interstate 95 and the New Haven line of Metro-North, according to an application recently submitted to the office of planning and zoning.