This is a carousel. Use Next and Previous buttons to navigate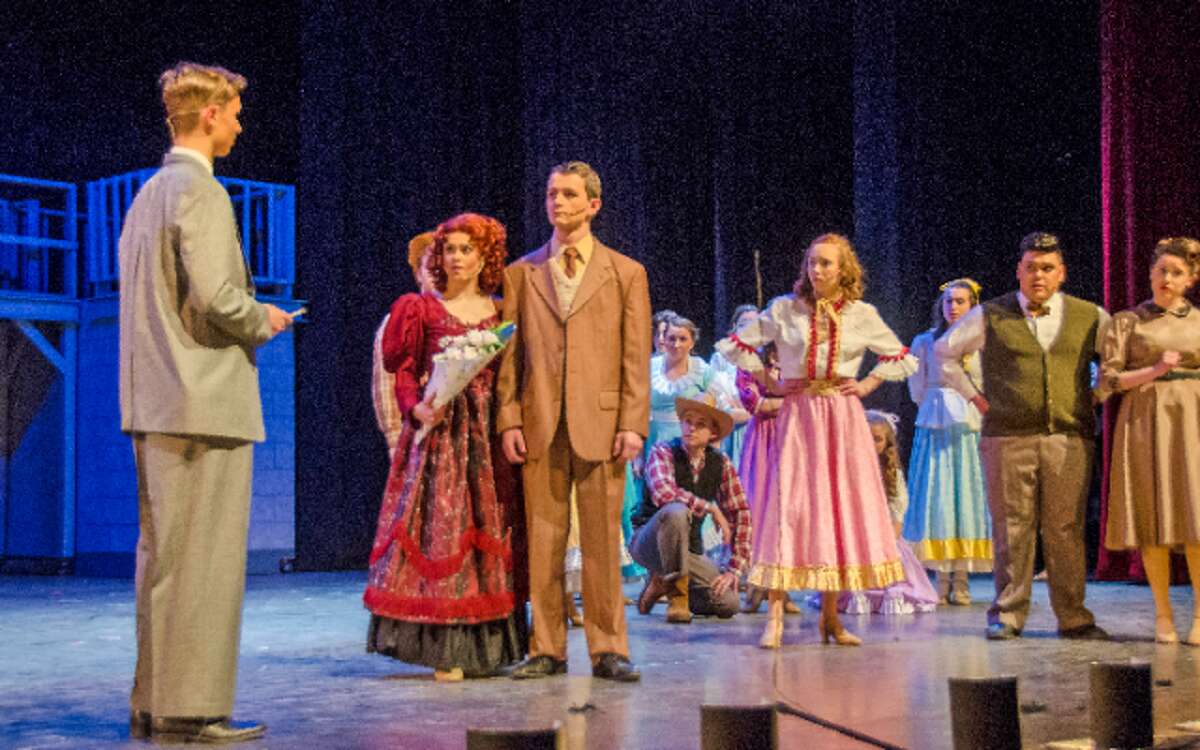 Romance, mystery, and over-the-top comedy are all part of the show within a show that is Curtains, this year's Trumbull High musical.
"There's a special kind of people known as 'show people!'" These are the words spoken by Lt. Detective Frank Cioffi to motivate the dejected cast of "Robb'n Hood," a troubled new musical trying to make it to Broadway in the opening moments of Curtains. A musical-comedy whodunit, Cioffi simultaneously tries to solve a crime and rewrite a musical into a smash hit.