This is a carousel. Use Next and Previous buttons to navigate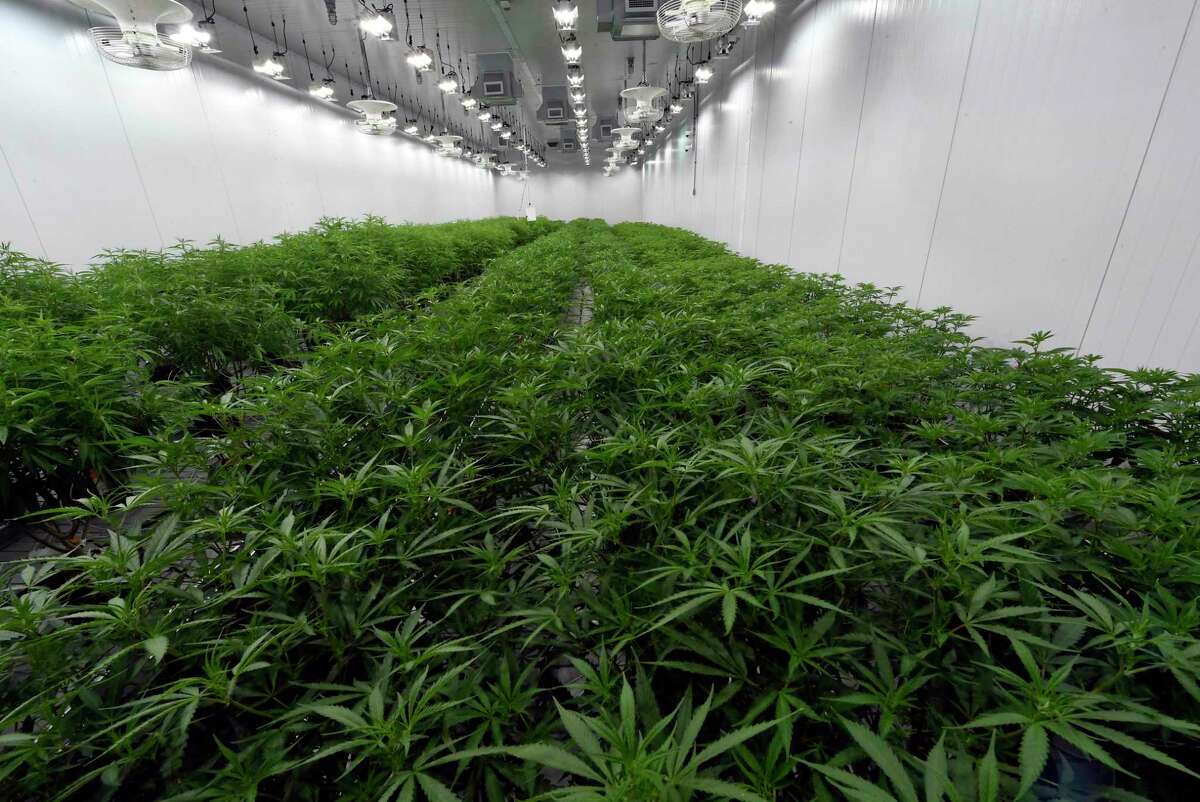 It was 18 months in Connecticut between the passage of a law legalizing cannabis and the opening of the first stores. That time allowed entrepreneurs to plan for future businesses and regulators to ensure a smooth rollout with the aim to ensure disproportionately affected communities had a fair shot at being involved in those businesses.
But currently there are only four cultivators growing cannabis for Connecticut's recreational and medical markets, all of which are some of the largest cannabis businesses in the nation, raising some questions over whether the rollout went as smoothly as was initially hoped for. Critics say those four businesses are being helped at the expense of smaller business owners and consumers.