This is a carousel. Use Next and Previous buttons to navigate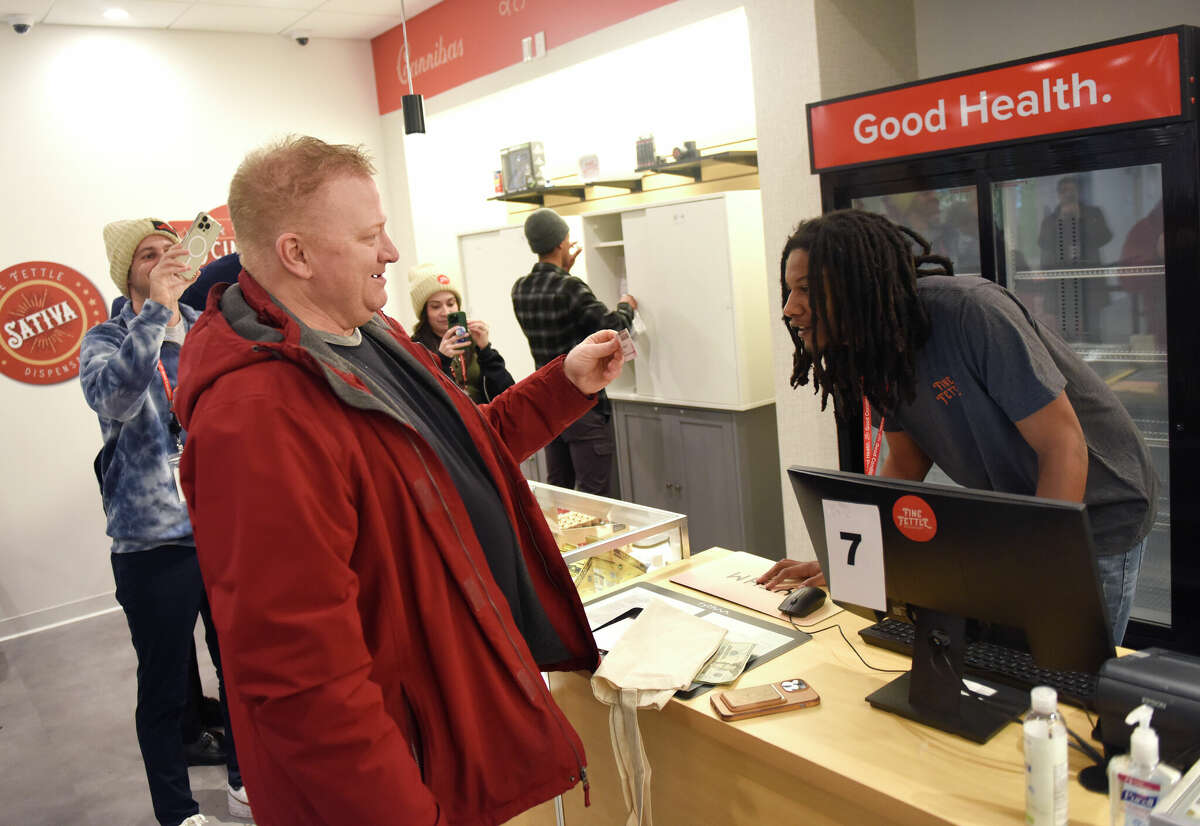 We're only two months into retail sales of cannabis to folks without a medical condition so it's way too soon to exhale any conclusions about how much tax money this new market will generate for the state.
Still, the early returns -- about $300,000 per week in state sales tax revenue — tell us a lot will have to happen before we see any ganja gold rush. It's going to be a long time before the direct sales tax revenues from this new industry pay for all state costs.