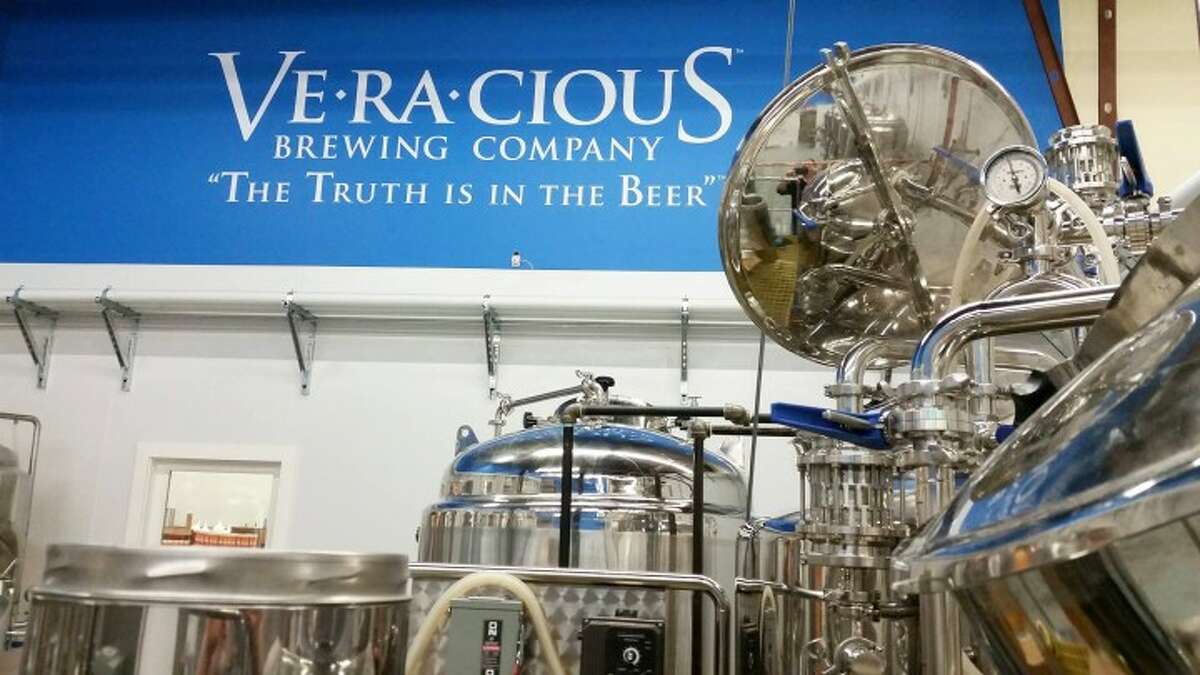 Celebrate National Beer Day by learning, first hand, how beer is made at Veracious Brewing on Thursday, April 7, at 6:30 p.m. This workshop, sponsored by the Trumbull Library, will demonstrate brewing a beer, answer questions, go into the history and beer styles and provide samples of three-to four different home brews.
Veracious Brewing Company is located at 246 Main Street, Monroe and is owned and run by Trumbull residents Tess and Mark Szamatulski.
Registration is limited to those over 21 years of age and to the first 50 registrants. Register early on the Trumbull Library's website, trumbullct-library.org. Be sure to include only one name per registration or registration will be voided.