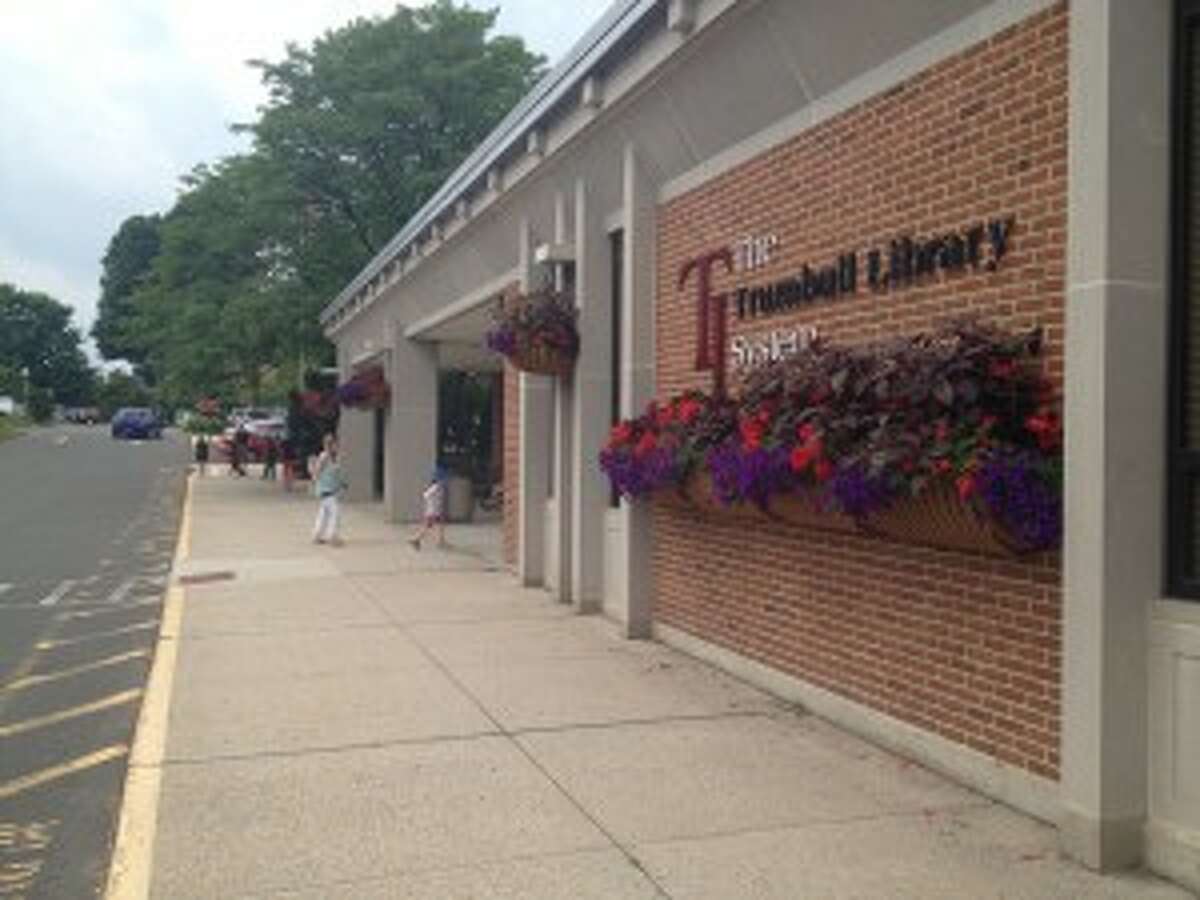 Main Library
Monday-Thursday, 9-8
Friday and Saturday, 9-5
CLOSED SUNDAY
203-452-5197
trumbullct-library.org
Fairchild Nichols Memorial Branch
Monday and Wednesday, 10-8
Tuesday and Thursday, 10-5
Saturday, 10-2
203-452-5196
Teens: Wind Power with the Discovery Museum – Thursday, July 21, 4-6 p.m. The fastest growing energy resource in the U.S.A. right now is wind. Discovery Museum revisits the library this summer to bring a fun and educational workshop on the engineering and practical uses for wind energy. Free. Register.