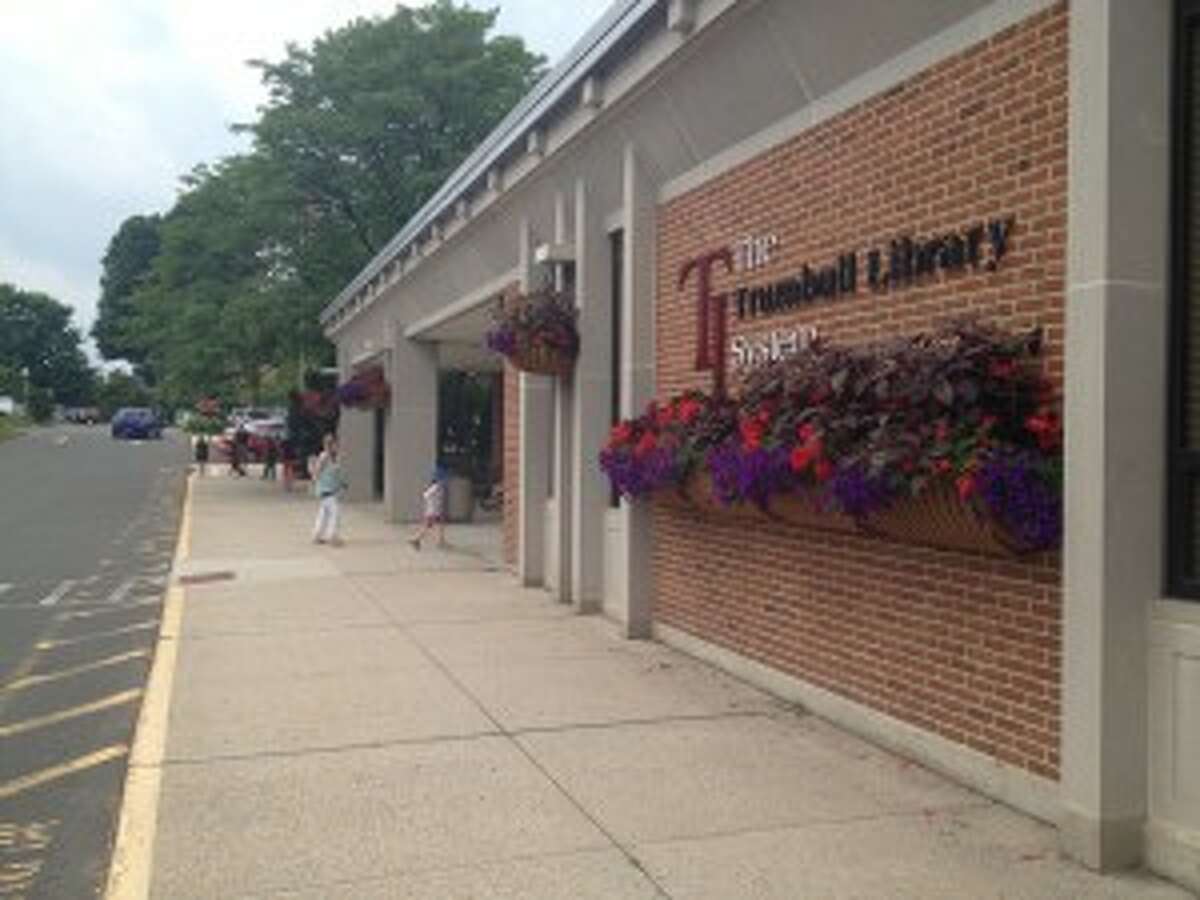 Main Library
Monday-Thursday, 9-8
Friday,day and Saturday, 9-5
CLOSED SUNDAY
203-452-5197
trumbullct-library.org
Fairchild Nichols Memorial Branch
Monday and Wednesday, 10-8
Tuesday and Thursday, 10-5
Saturday, 10-2
203-452-5196
CD scrapbooks — Teens and Tweens. Thursday, July 28, 5:30-6:30 p.m. Create a unique photo album from old CDs. Bring photos that you would like to use with you. All other materials supplied. Free. Register.