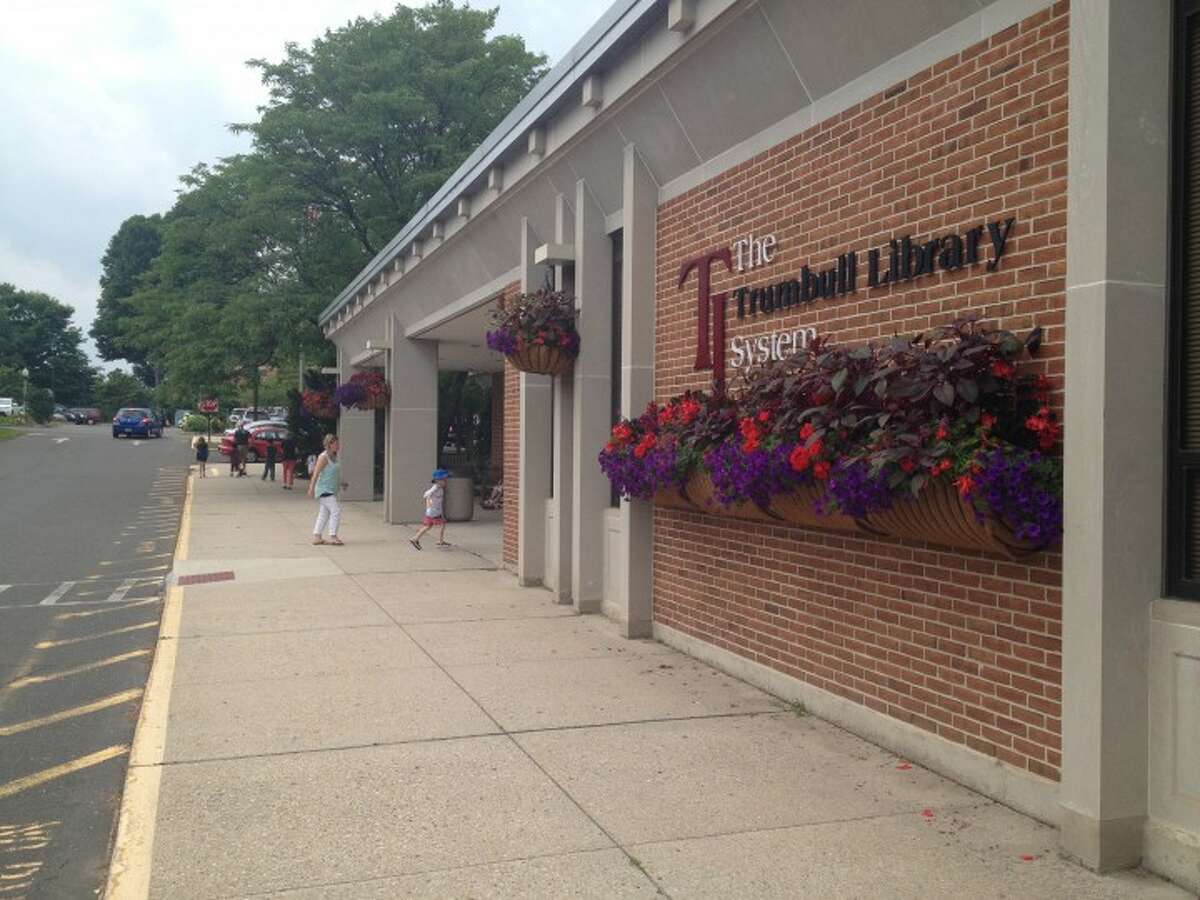 Main Library
Monday-Thursday, 9-8
Friday and Saturday, 9-5
CLOSED SUNDAY
203-452-5197
trumbullct-library.org
Fairchild Nichols Memorial Branch
Monday and Wednesday, 10-8
Tuesday and Thursday, 10-5
Saturday, 10-2
203-452-5196
All Teens' Raffle Tickets from Summer Reading — Must be submitted by 5 p.m., Saturday, Aug. 27. Winners will be chosen at random after closing on that day.
Summer Escape Party for the End of Adult Summer Reading — Wednesday, Aug. 31, 6:30-8 p.m. Finish your reading by Wednesday, Aug. 31, and join us for a Summer Soiree in our outdoor courtyard. Talk about your favorite summer selections and collect the raffle tickets you have earned. Drop in. Rain date Thursday, Sept. 1.