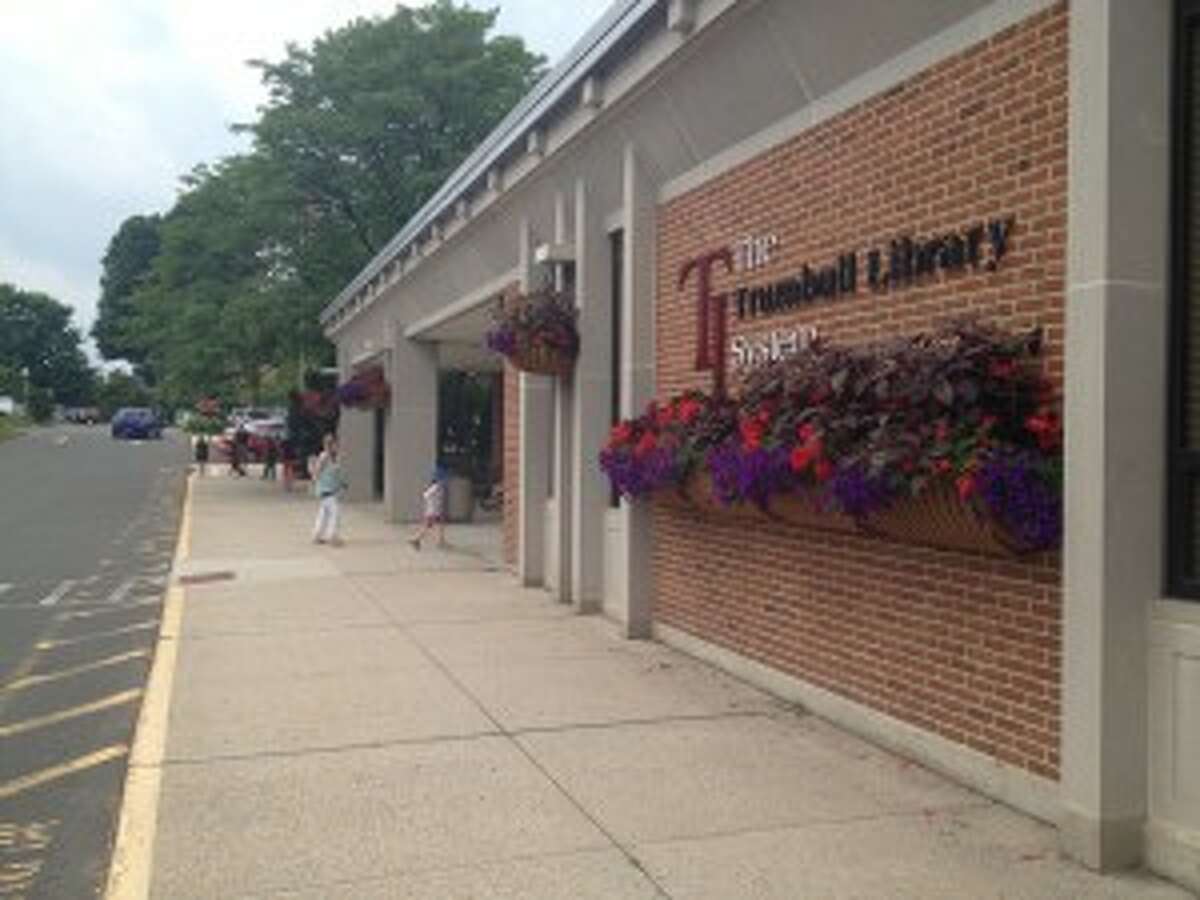 Main Library
Monday-Thursday, 9-8
Friday and Saturday, 9-5
OPEN SUNDAYS 1-5
203-452-5197
trumbullct-library.org
Fairchild Nichols Memorial Branch
Monday and Wednesday, 10-8
Tuesday and Thursday, 10-5
Saturday, 10-2
203-452-5196
Tickets are on sale now for A Taste of Trumbull fund-raising event — at the Main Library, Sunday, Nov. 6, 5-7 p.m. A Taste of Trumbull will feature Jazz Pianist Steve Moran. It also will highlight local restaurants' fare. Tickets are $25/single, $40/couple. Proceeds to benefit Teen Center at the Main Library.