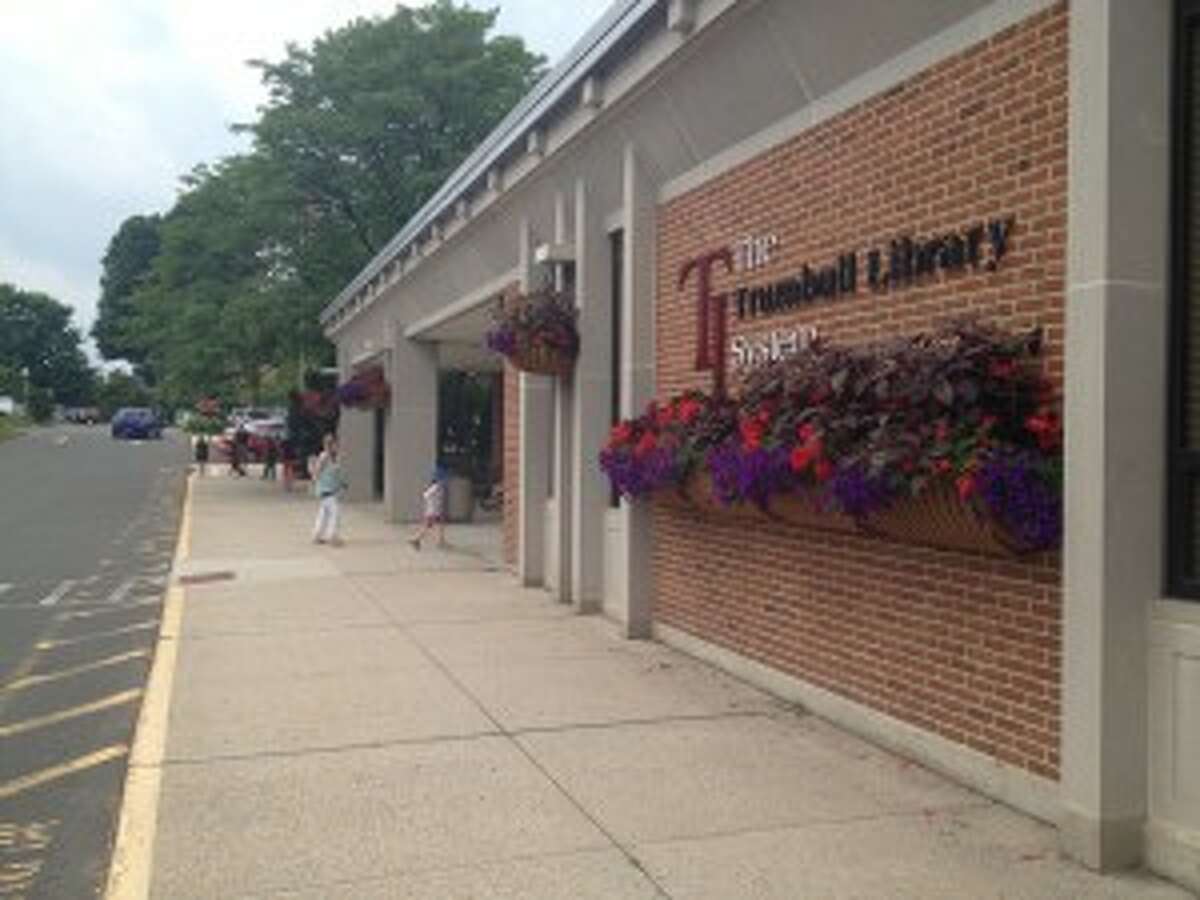 Main Library
Monday-Thursday, 9-8
Friday and Saturday, 9-5
OPEN SUNDAYS 1-5
203-452-5197
trumbullct-library.org
Fairchild Nichols Memorial Branch
Monday and Wednesday, 10-8
Tuesday and Thursday, 10-5
Saturday, 10-2
203-452-5196
Author appearance — All Is Not Forgotten, by CT Author Wendy Walker. Sunday, Sept. 25, 2-3 p.m. Meet Wendy Walker and hear about her popular new novel. A young woman is attacked at a party. Her recall gone, she struggles with emotional memory. Her parents' obsession with the crime, and the relentless quest to find the attacker drive this psychological thriller to a shocking conclusion. Details online. Free. Register.