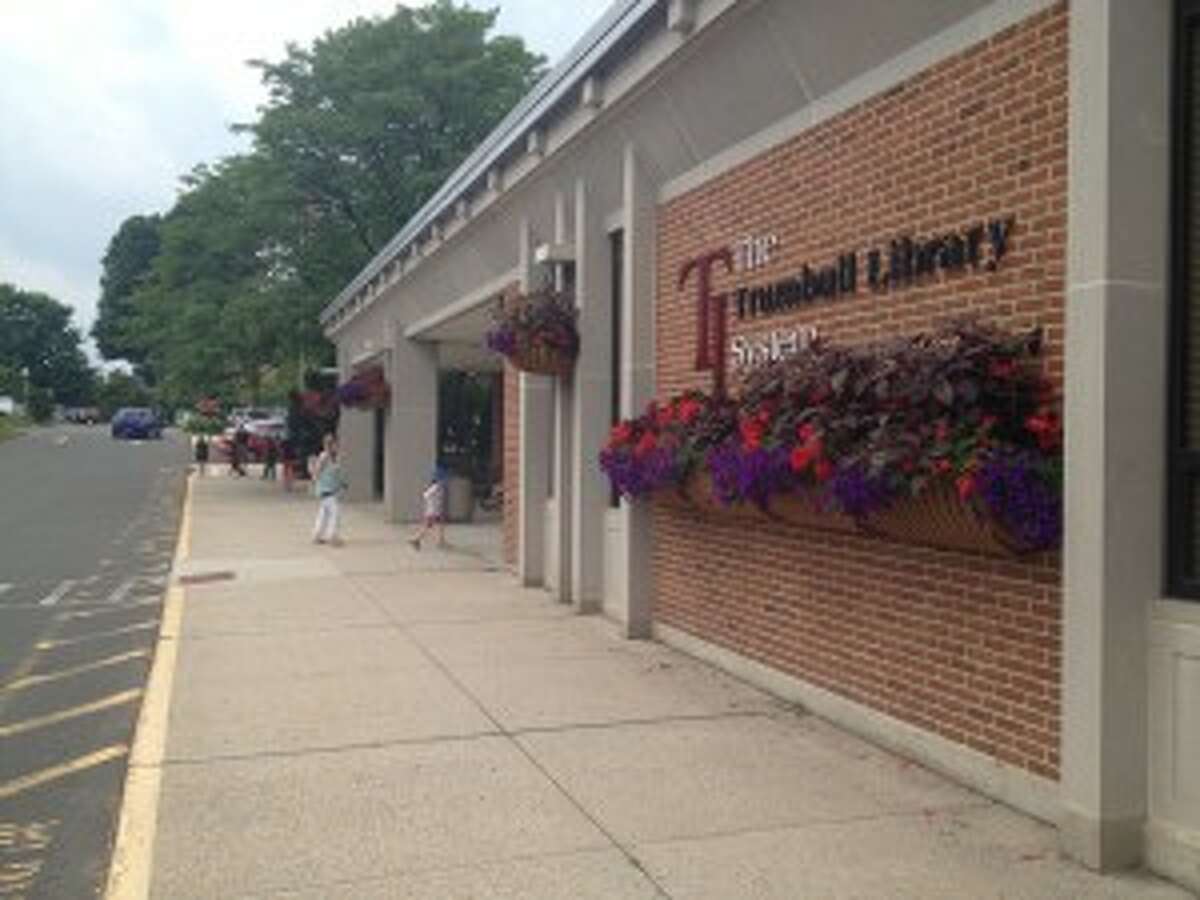 Main Library
Monday-Thursday, 9-8
Friday and Saturday, 9-5
OPEN SUNDAYS 1-5
203-452-5197
trumbullct-library.org
Fairchild Nichols Memorial Branch
Monday and Wednesday, 10-8
Tuesday and Thursday, 10-5
Saturday, 10-2
203-452-5196
#3 How to Market Your Business — Five simple steps for starting a BIZ. Thursday, Oct. 13, 7-8 p.m. SCORE's start-up series, weekly through Oct. 26. Sign in at 6:30; program at 7 p.m. Continues with #4 Thursday, Oct. 20, Creating Effective Financial Projections; details online. Free. Pre-register for each; come to some or all. Co-sponsored by TLS and SCORE.